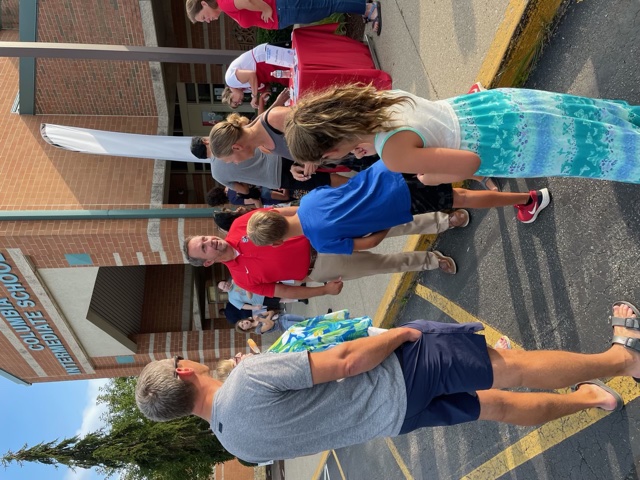 Parent volunteers have been hosting CommuKnighty (Community) Connection gatherings in their homes and neighborhood clubhouses, inviting neighbors and community members to chat with superintendent Greg...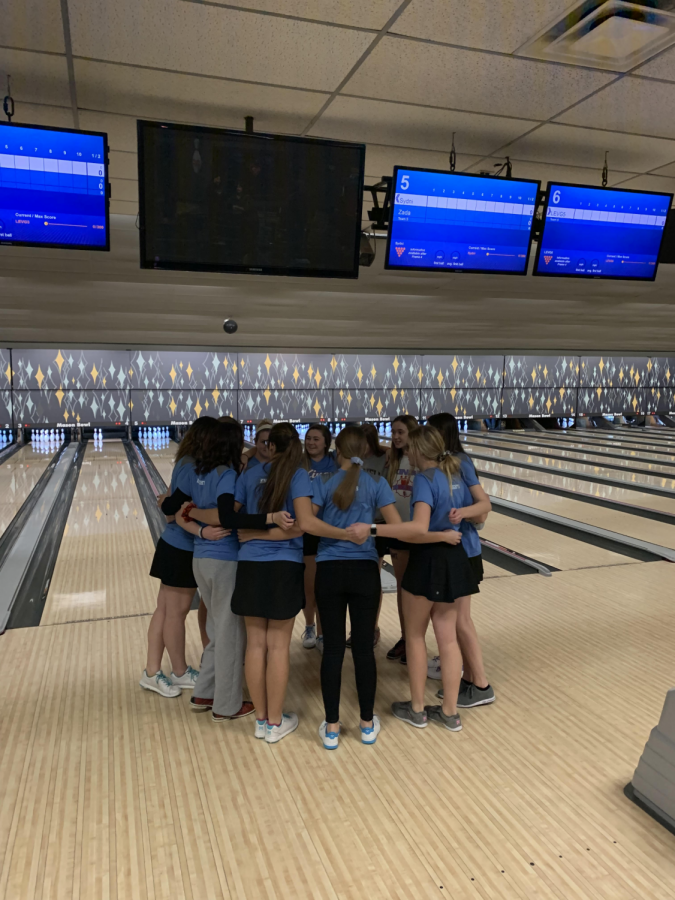 The bowling program fielded its biggest tryout in recent history with enough bowlers for a men's and women's varsity team and two junior...
The Kings Baking Club, humorously dubbed  "The Knights Baked Delights",  began amidst covid in November of 2020 after students picked up the hobby over quarantine. Now, this previously non-existent...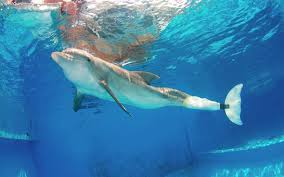 Winter the dolphin, an icon of our youth, passed away Thursday night due to infection. Not familiar with Winter? Winter was the prosthetic-tail-toting dolphin from the 2011 film Dolphin Tale, a widely...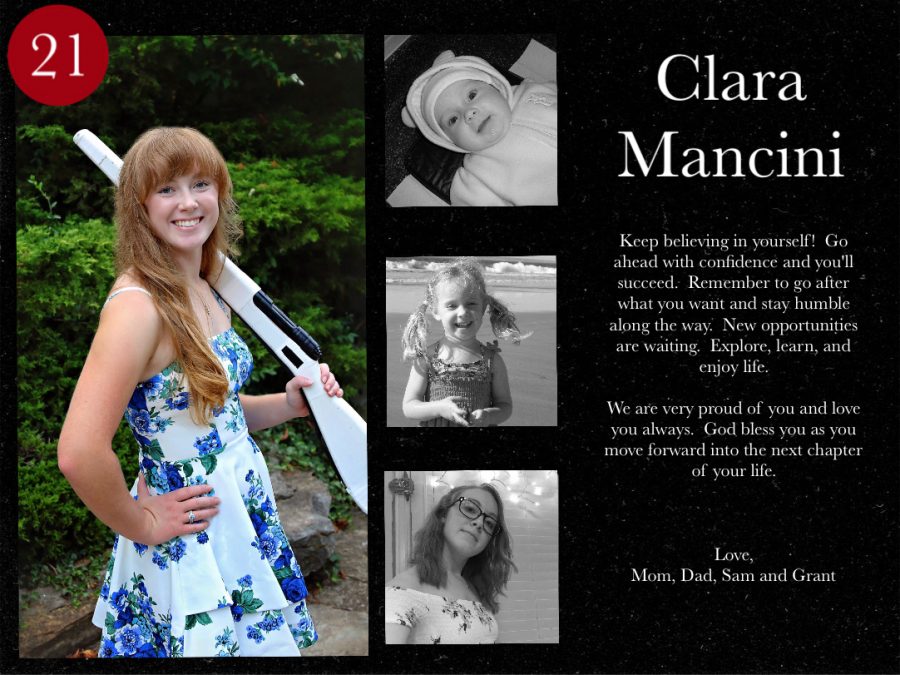 Keep believing in yourself!  Go ahead with confidence and you'll succeed.  Remember to go after what you want and stay humble along the way.  New opportunities are waiting.  Explore, learn, and enjoy life. We are very proud...