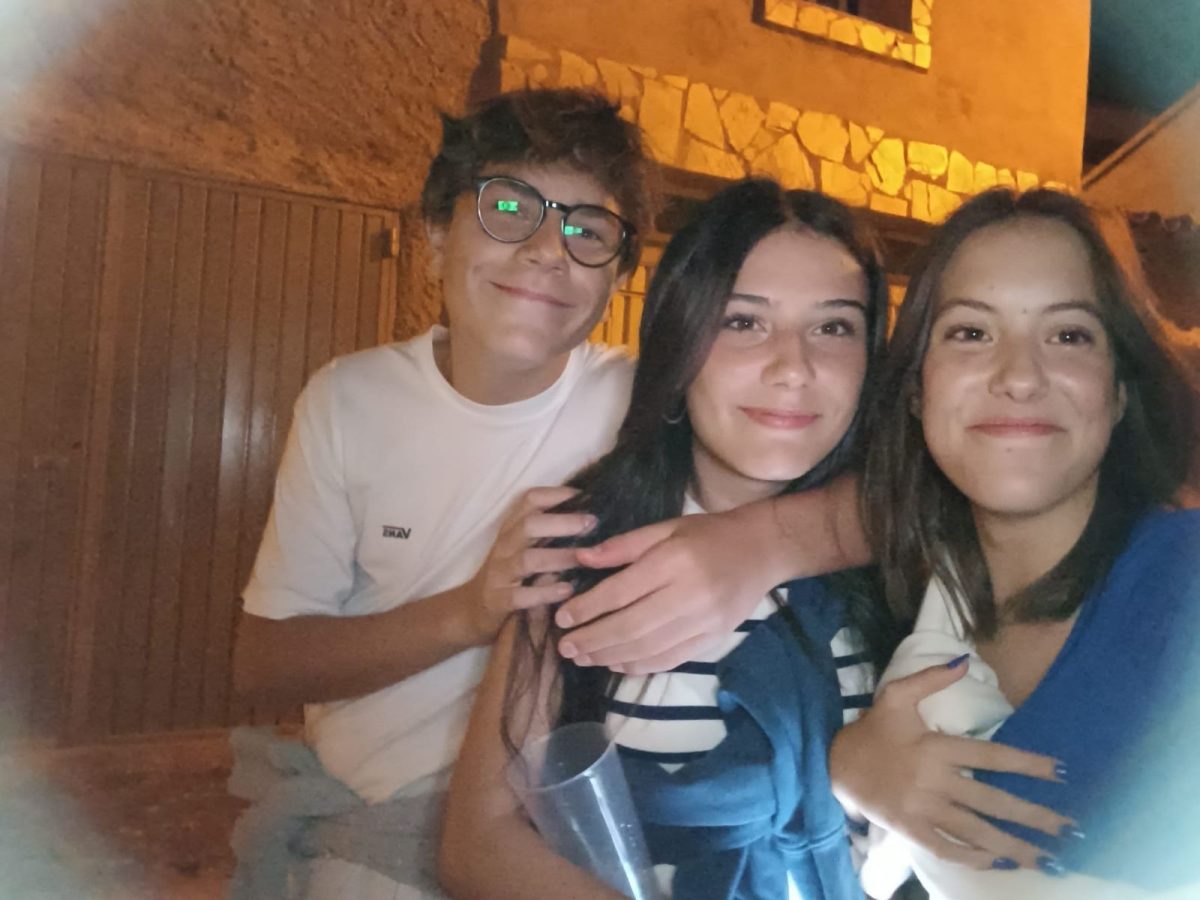 Sophomore Paula Bailón Lledo, hailing from Spain, embarked on an adventurous journey this year to study abroad in the United States. Driven by curiosity...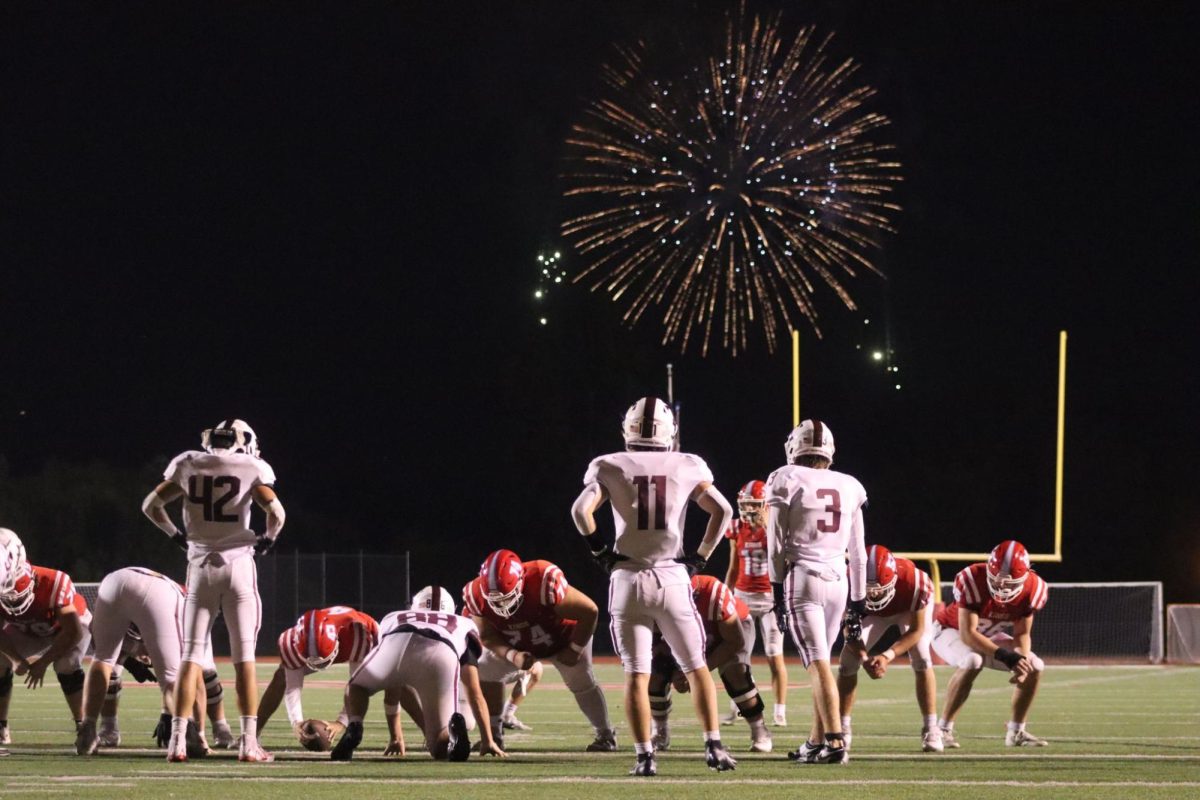 Friday Night Lights, where students and fans unite under the bright glow of the stadium, sharing their passion for high school football. Players walking...
Want to show your appreciation?
Consider donating to The Knight Times!
Your proceeds will go directly towards our newsroom so we can continue bringing you timely, truthful, and professional journalism.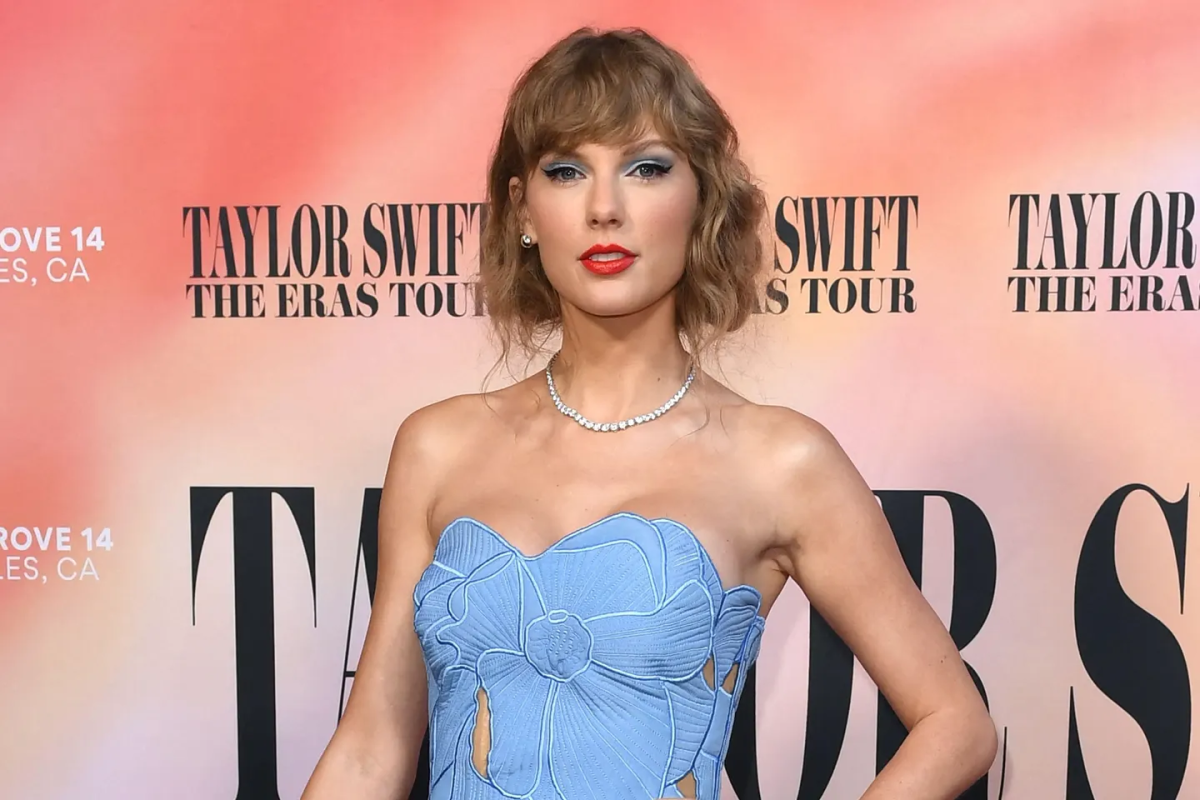 Before the movie began, Taylor told the fans, "I think you'll see that you're...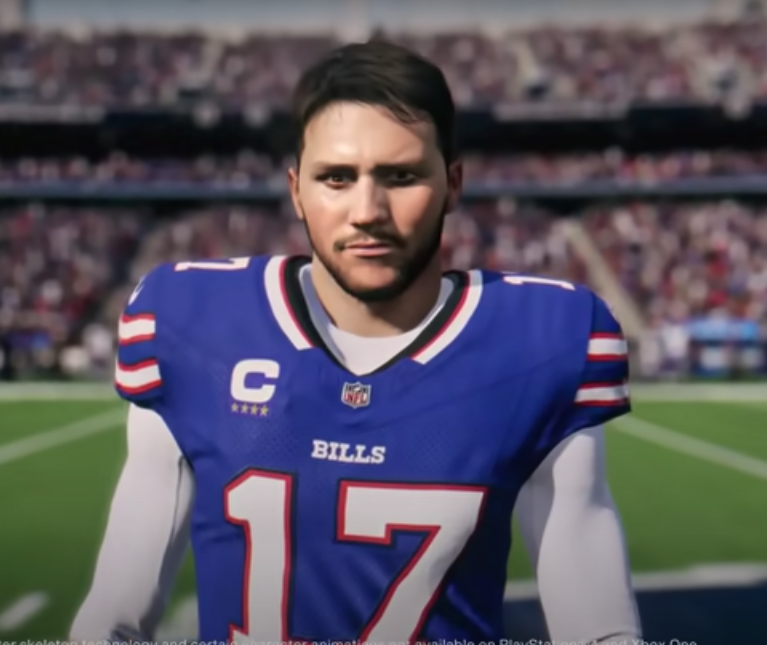 CJ Lynch
, Staff Writer •
November 19, 2023