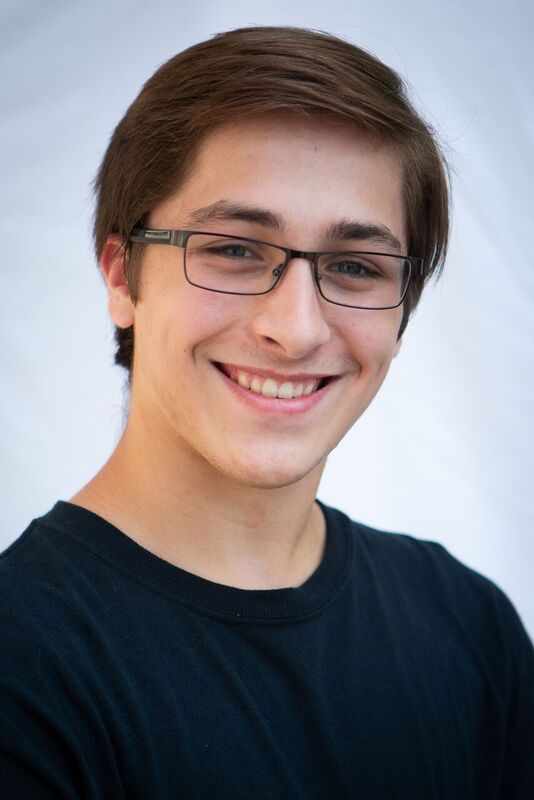 Abigail MacNeil, Feature Editor
December 6, 2019 • No Comments
"Before one of the shows for "Curious Savage," Mr. Hayward walked out to make an announcement, and at first I just kind of thought it would be any regular announcement, just like 'oh, keep your volume down' and whatnot....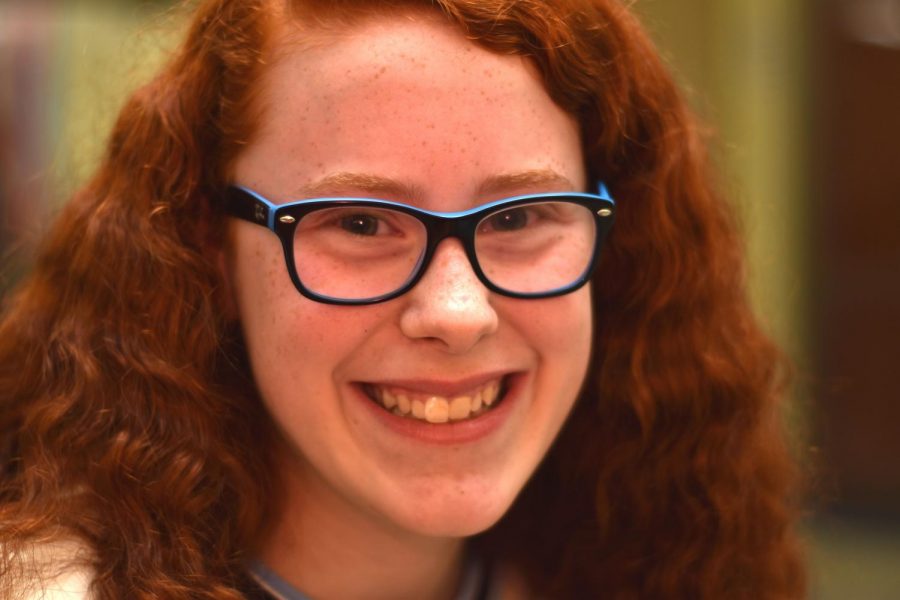 Madelyn Foster, Staff Writer
November 15, 2019 • No Comments
"I came from homeschool and its extremely different, and it was a very big change. We moved from Forest Park to Mainville and now I'm here. I always knew that I was going to go to a public highschool cause I knew it probably...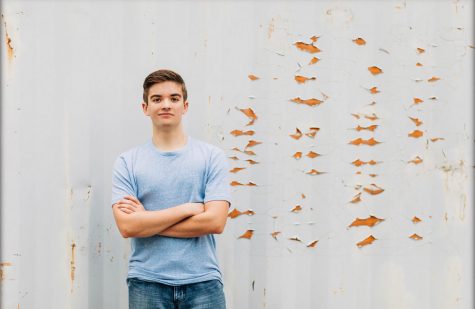 November 13, 2019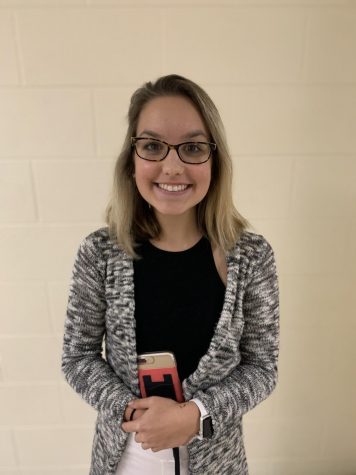 November 6, 2019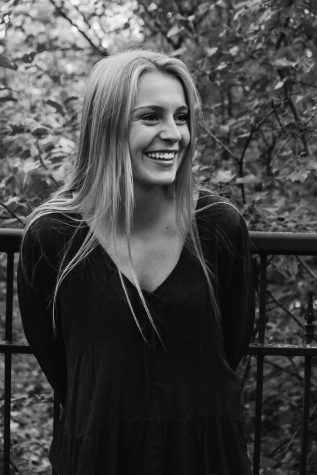 January 25, 2019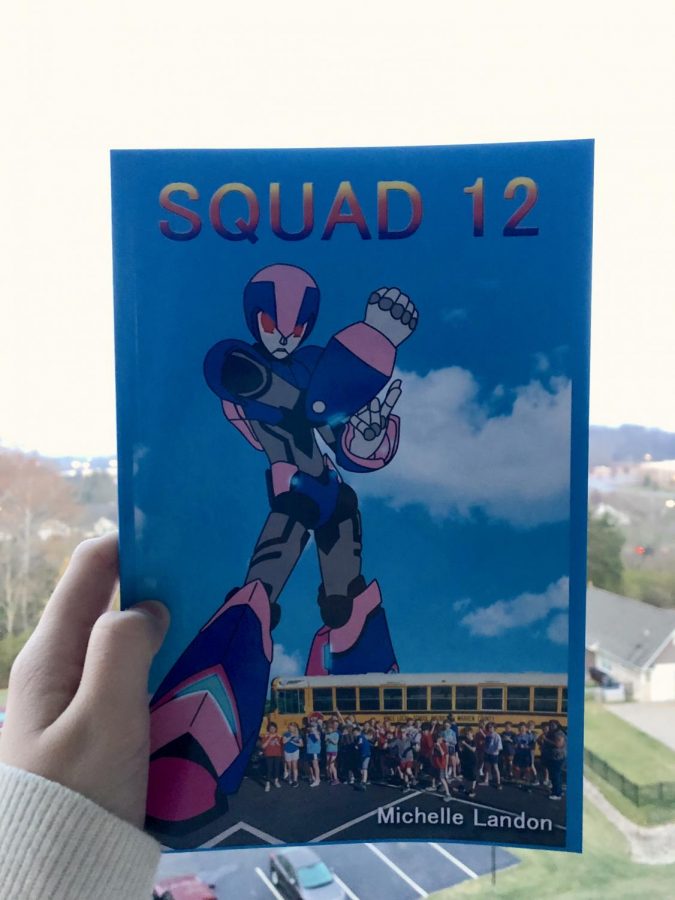 Abigail MacNeil, Section Editor | November 19, 2019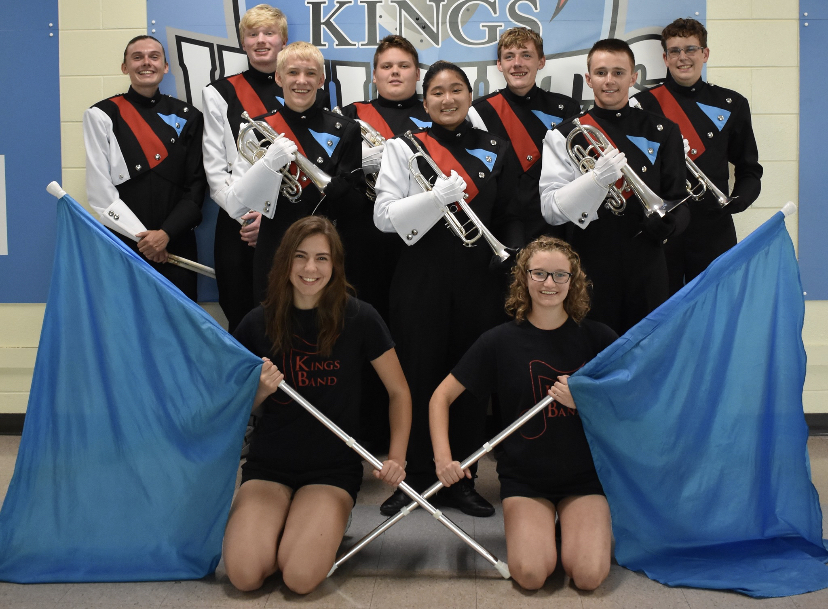 Ethan Greene, Staff Writer | November 6, 2019
     It's been thirteen years since Tool's last album, "Ten Thousand Days." In the time since, we've had three presidents, three nationa...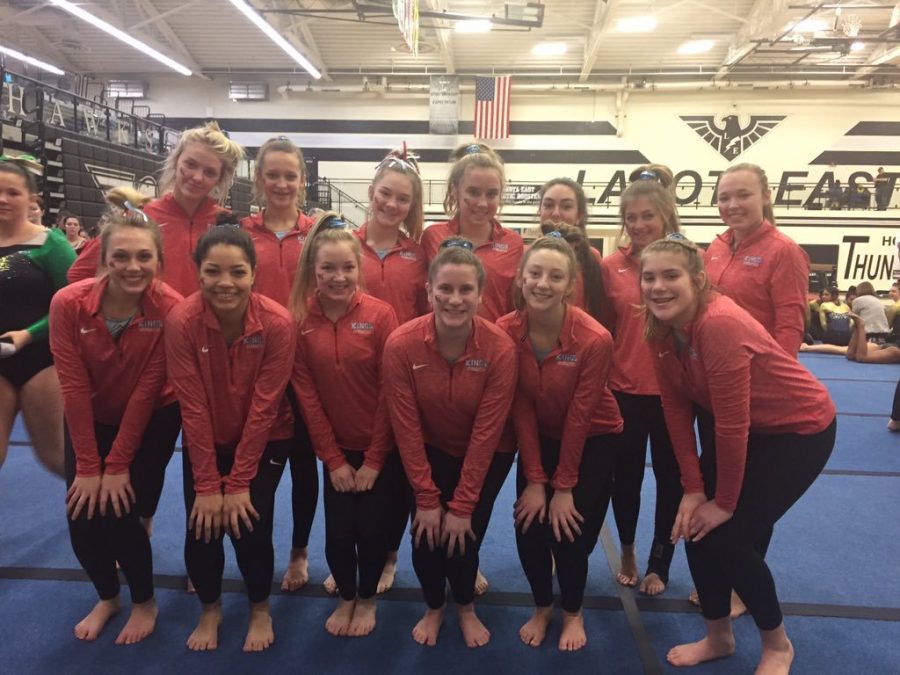 Joseph Bauer, Staff Writer
November 21, 2019 • No Comments
The girls varsity gymnastics team kicks off their second season January 13th, and this year they're focused on setting a foundation of hard work and togetherness. Sydney Mader, a senior,...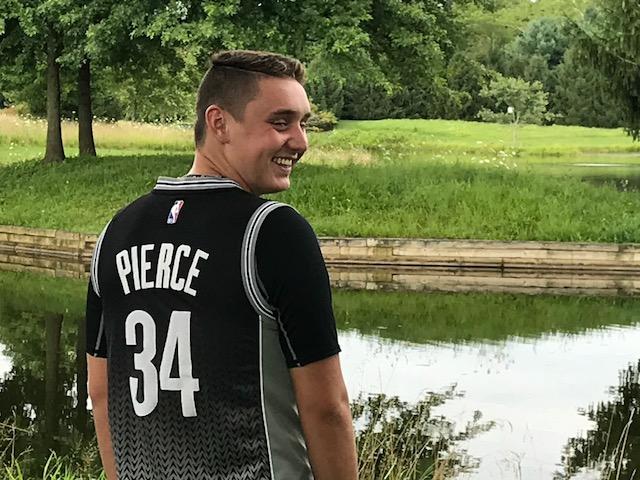 Christian Pierce | March 5, 2019