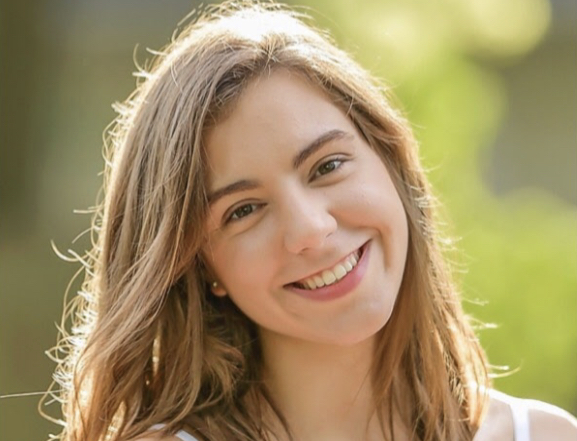 Kaitlyn Beauchamp, Social Media Manager
May 21, 2020 • No Comments
"If I could change one thing about my high school experience it's that I would want to be less apologetic about who I am. I spent a lot of time trying to reshape myself into a person that could make everyone happy, and on...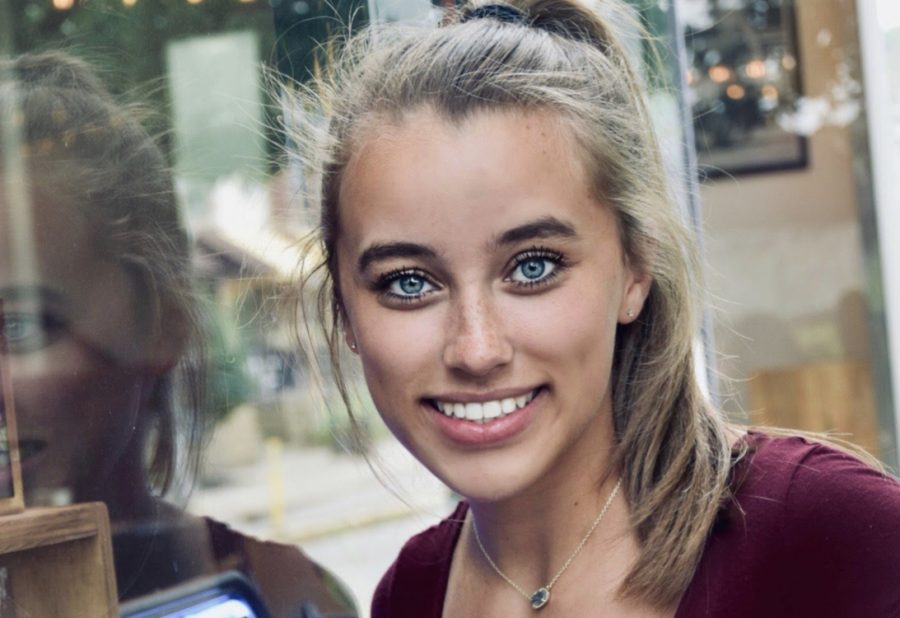 Mackenzie Kelleher, News Editor
May 21, 2020 • No Comments
"My favorite memory this year was homecoming. I went with a bunch of my closest friends and my boyfriend. I will never forget how much I danced and laughed with all of my friends. This year I branched out and talked to way more...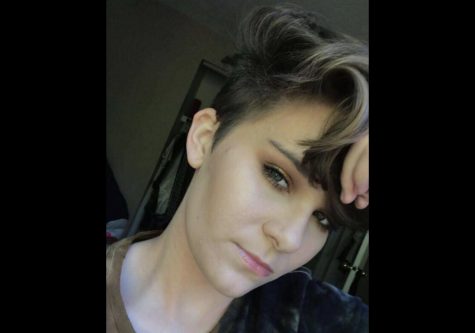 May 19, 2020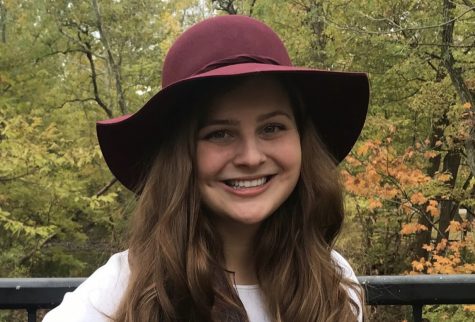 May 19, 2020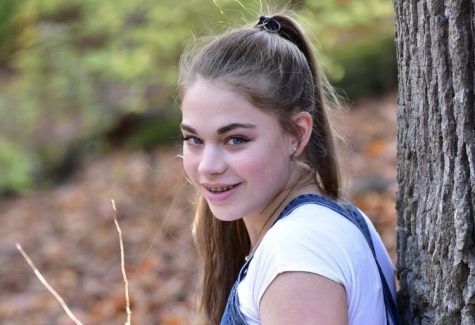 May 18, 2020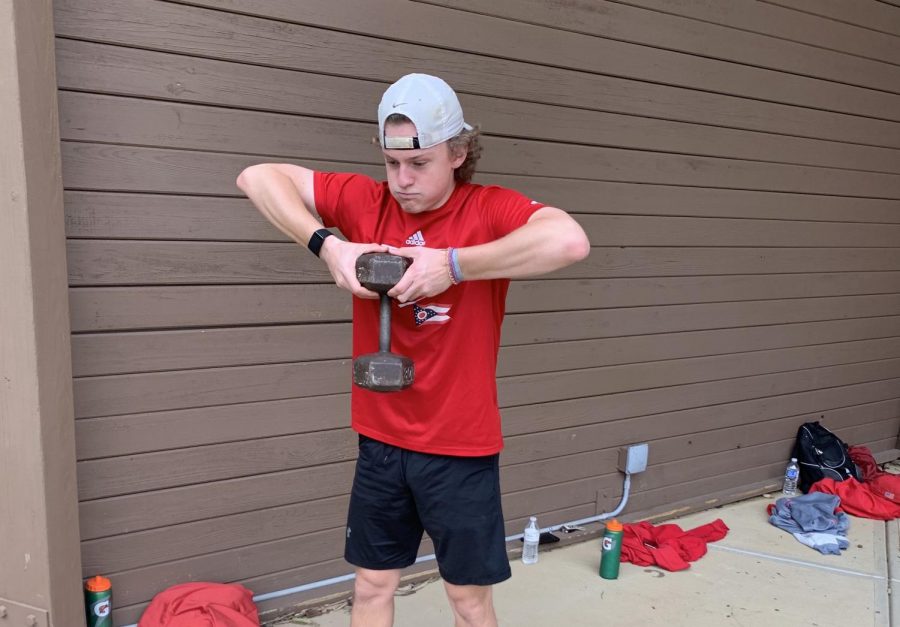 Austin Evans, Sports Editor
May 21, 2020 • No Comments
With gyms closed due to stay at home orders, athletes struggle with the lasting impact that could affect how they perform once competition comes back into action. Some athletes won't be...