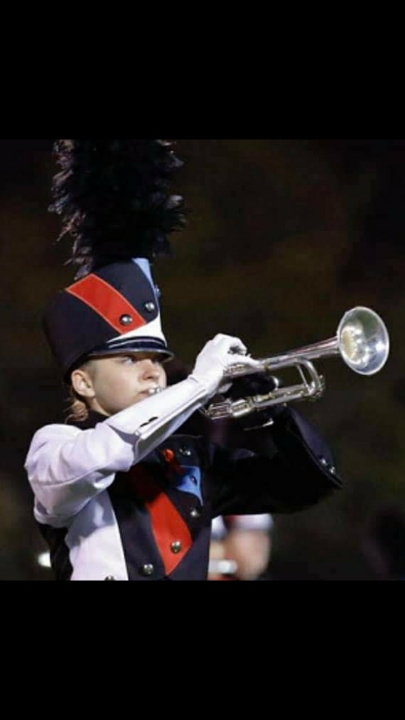 February 13, 2020 • No Comments
"Life has been pretty chaotic for me. My parents got divorced when I was a kid so that left me as emotional support for my younger sister. And that kind of wrecked my mental health for the rest of my life. Since then I have...
Abby MacNeil, Features Editor
January 31, 2020 • No Comments
"I definitely use art as an escape. If I'm focused enough, it's just me and my art when I'm working on a project. It's so easy to get lost in what I'm doing. If I'm ever stressed or overwhelmed, doodling...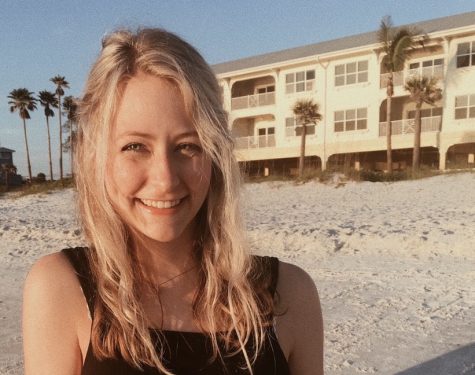 January 24, 2020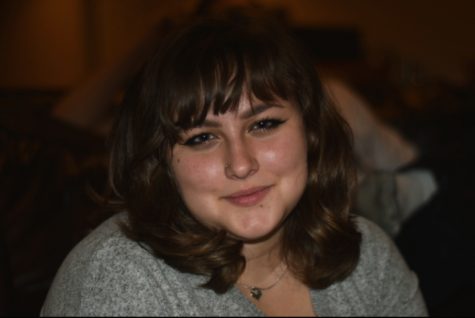 December 10, 2019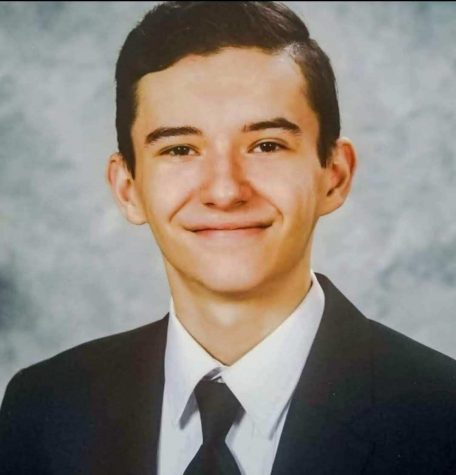 December 10, 2019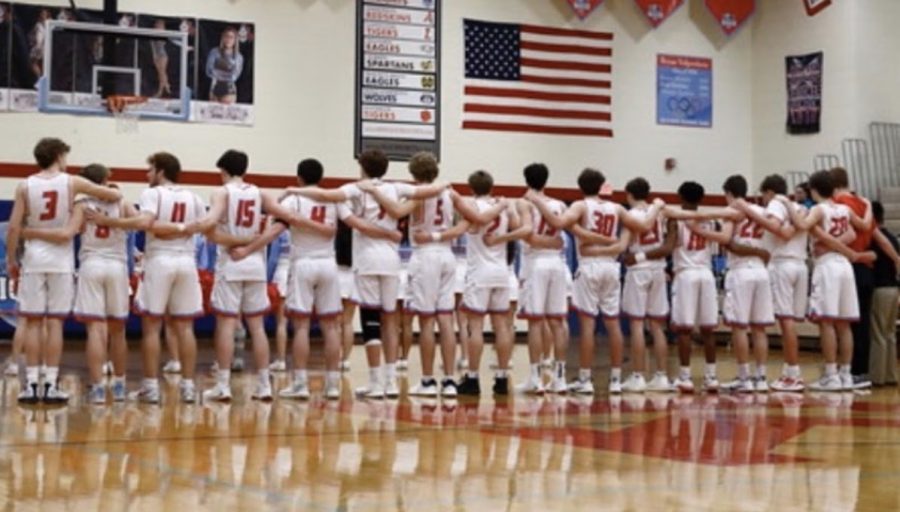 Hunter Henry, Staff Writer
February 25, 2020 • No Comments
The Men's varsity basketball team played their final game of the season on Saturday, February 22, at Lakota West High School against the Lakota East Thunderhawks in the first round of the state tournament. The...