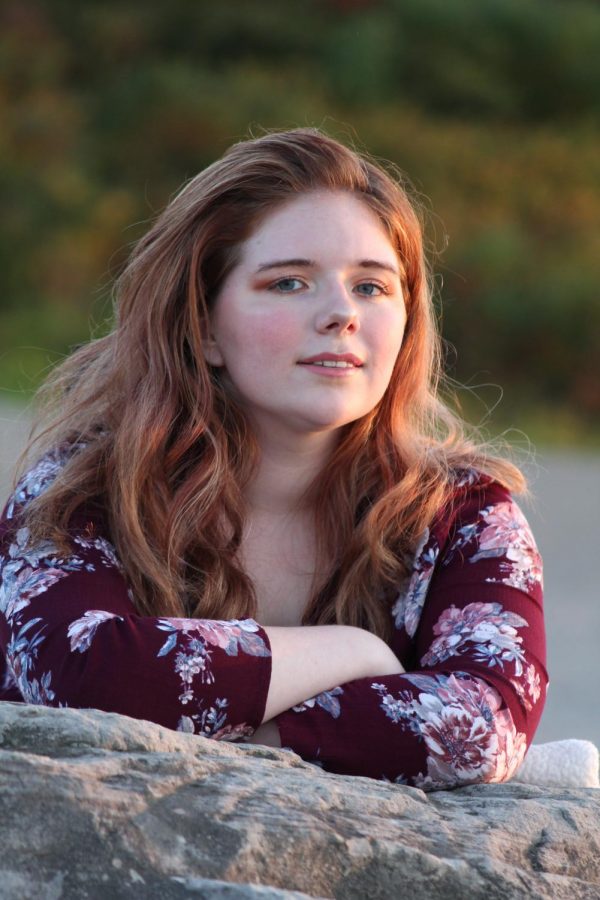 The day started out colorfully, kids running around, jumping into the pool with big splashes. Neighbors, friends, and family chatted and shared stories. It was hard to imagine how everything would shift...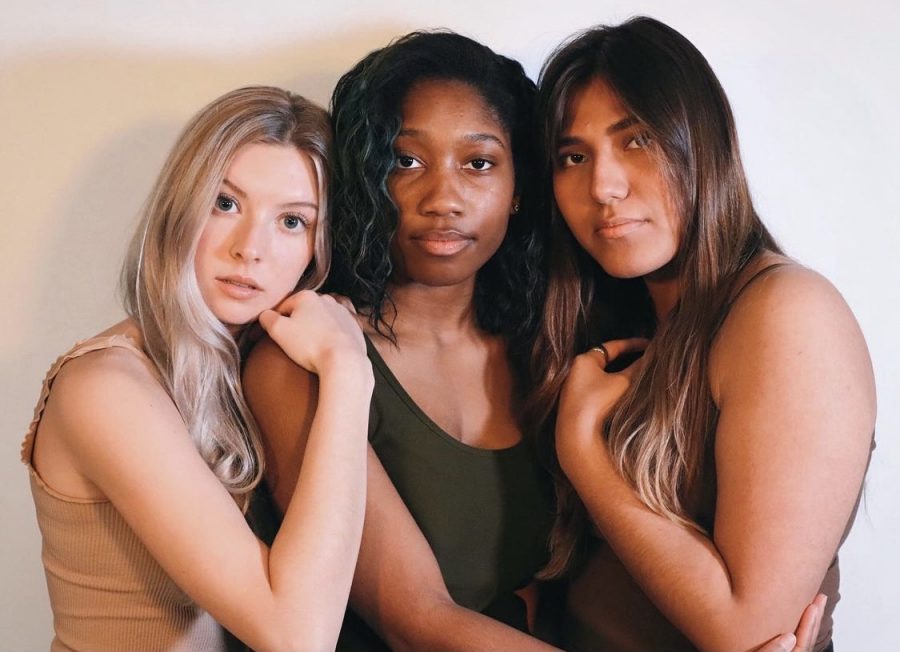 I declared myself a feminist one evening at the dinner table. Through a mouth full of meat and potatoes I abruptly announced, "I am a feminist because I am tough." And it was then, at the ripe age...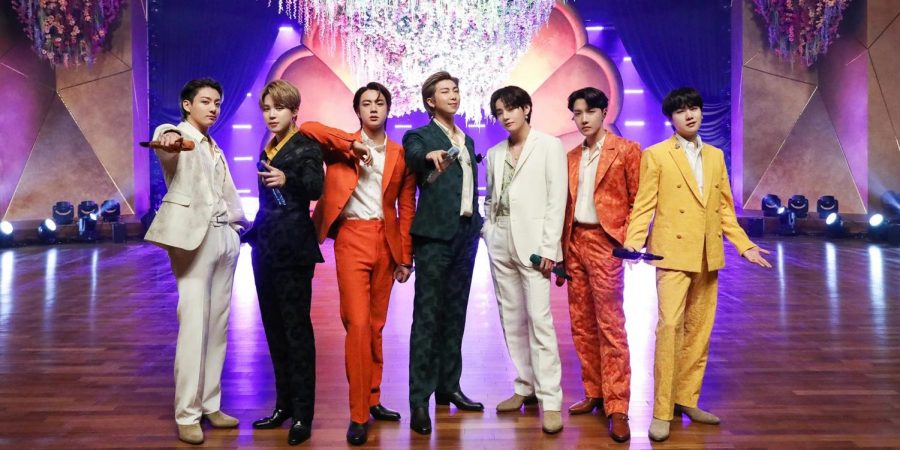 The 2021 Grammy Awards upset music enthusiasts over the choice of nominations and award winners. The award show, which took place on March 12th, featured performances from Cardi B, Megan Thee Stallion,...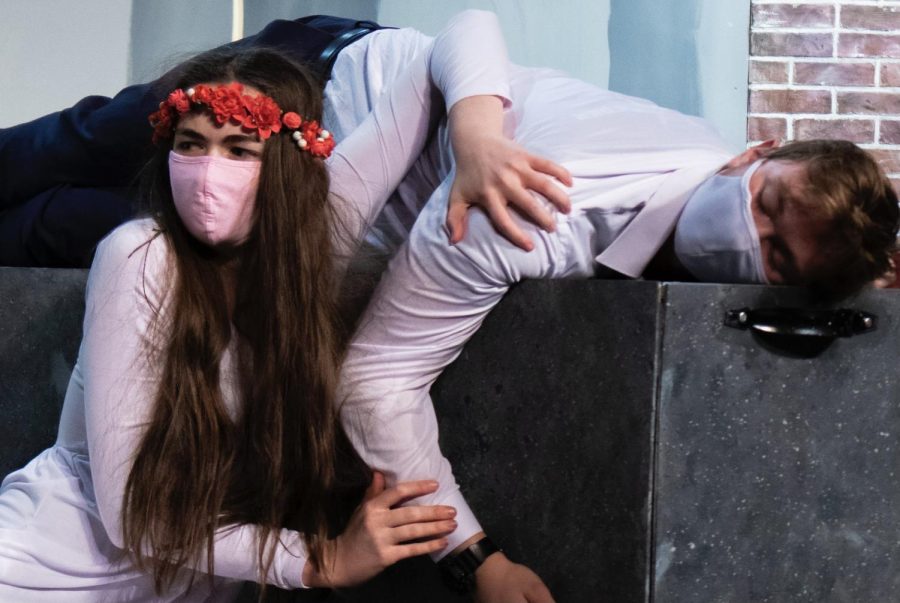 Lexi Hackney
, Arts & Entertainment Editor •
November 13, 2020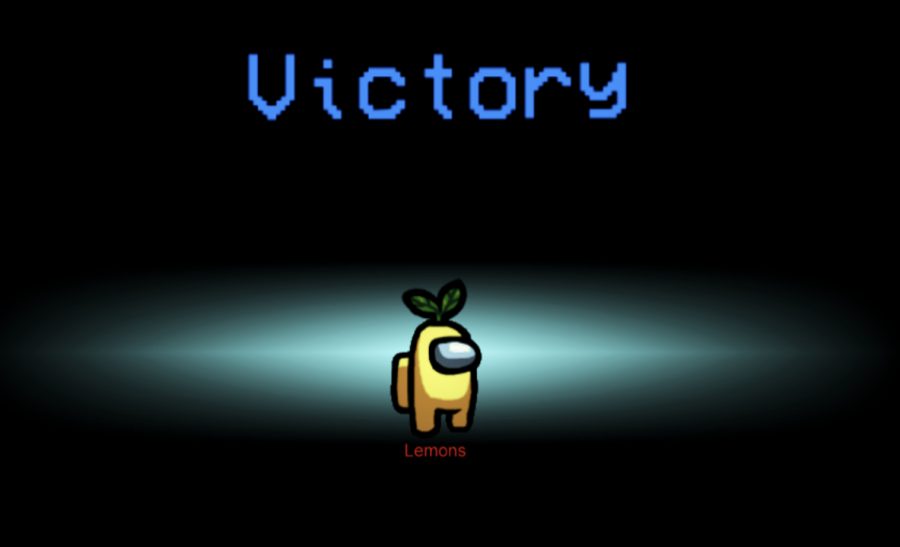 Lexi Hackney
, Arts & Entertainment Editor •
November 12, 2020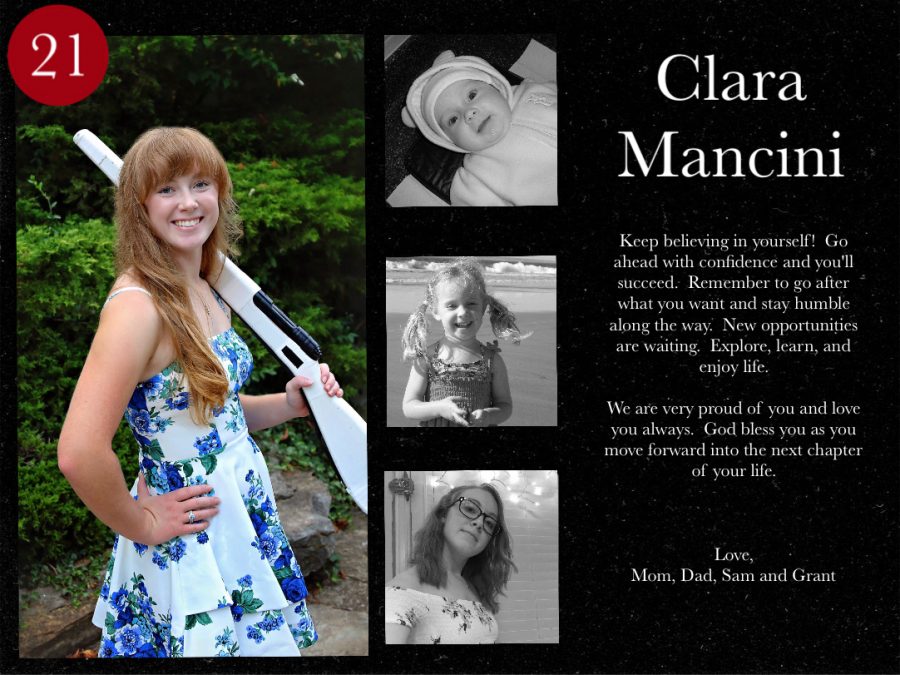 Keep believing in yourself!  Go ahead with confidence and you'll succeed.  Remember to go after what you want and stay humble along the way.  New opportunities are waiting.  Explore, learn, and enjoy life. We are very proud...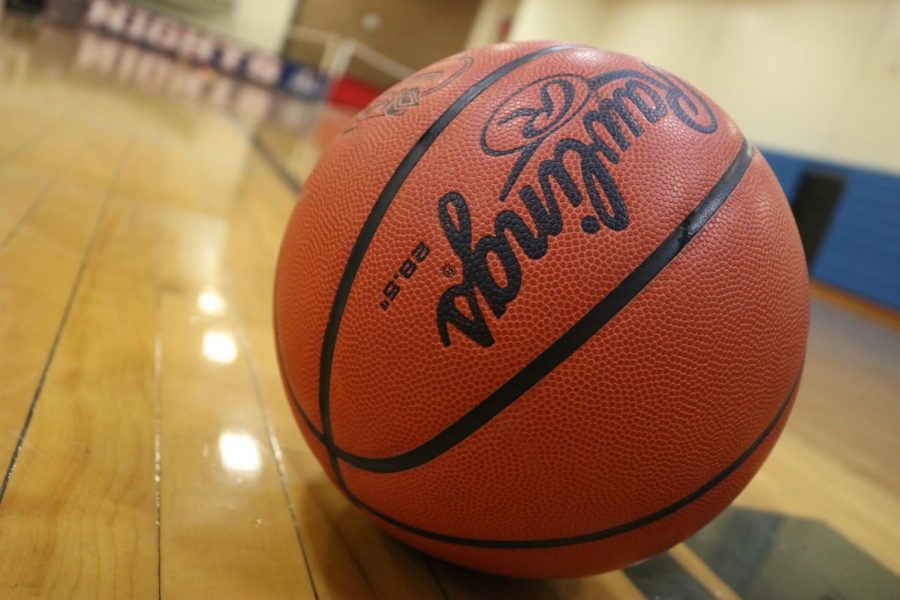 After a basketball player tested positive for COVID-19 on Thursday, October 22nd, 27 players have been quarantined. The football team had...