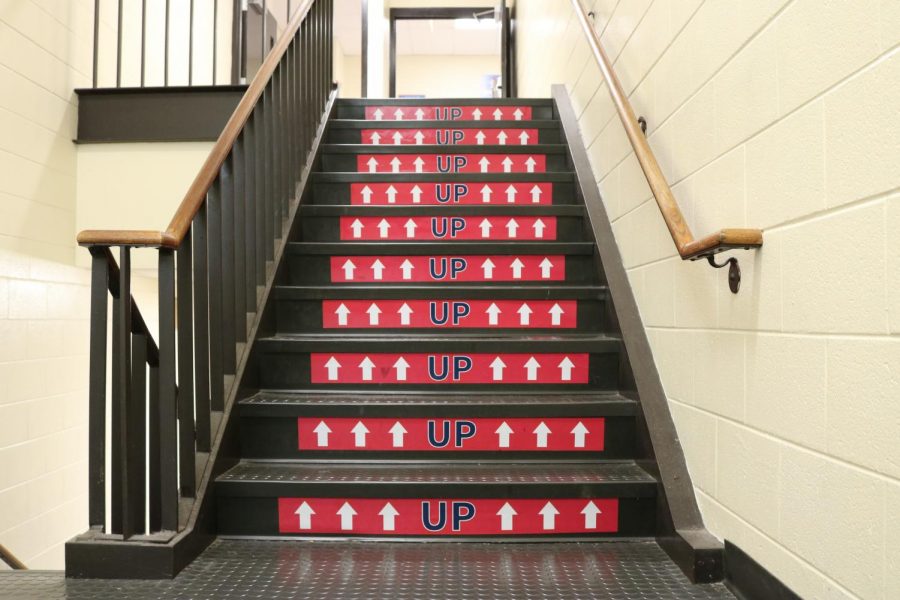 The student body doubles in size. The classes are no longer contained to one hallway. The organization of classrooms follows no rhyme or reason. The upperclassmen tower over everyone. The hallways are...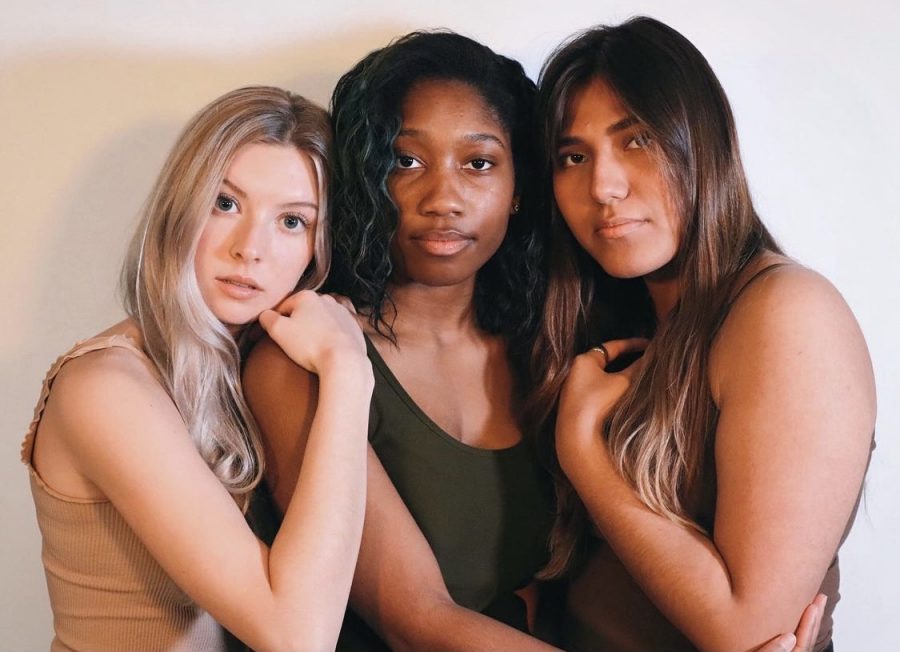 I declared myself a feminist one evening at the dinner table. Through a mouth full of meat and potatoes I abruptly announced, "I am a feminist because I am tough." And it was then, at the ripe age...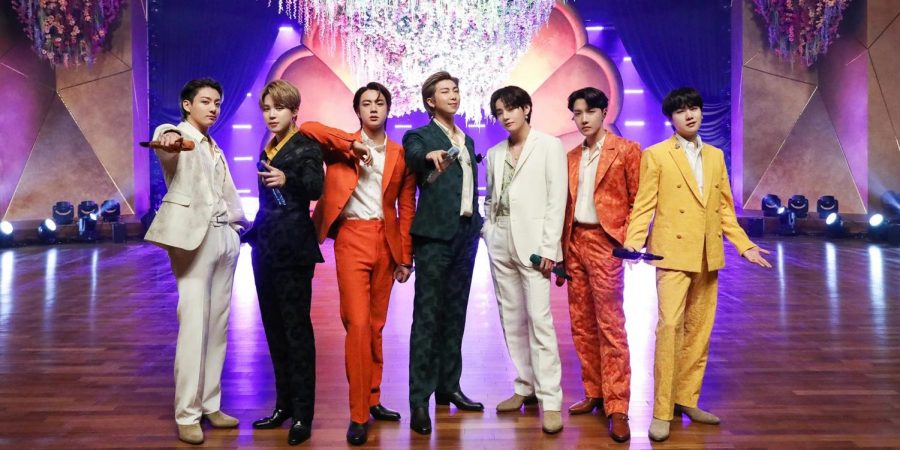 The 2021 Grammy Awards upset music enthusiasts over the choice of nominations and award winners. The award show, which took place on March 12th, featured performances from Cardi B, Megan Thee Stallion,...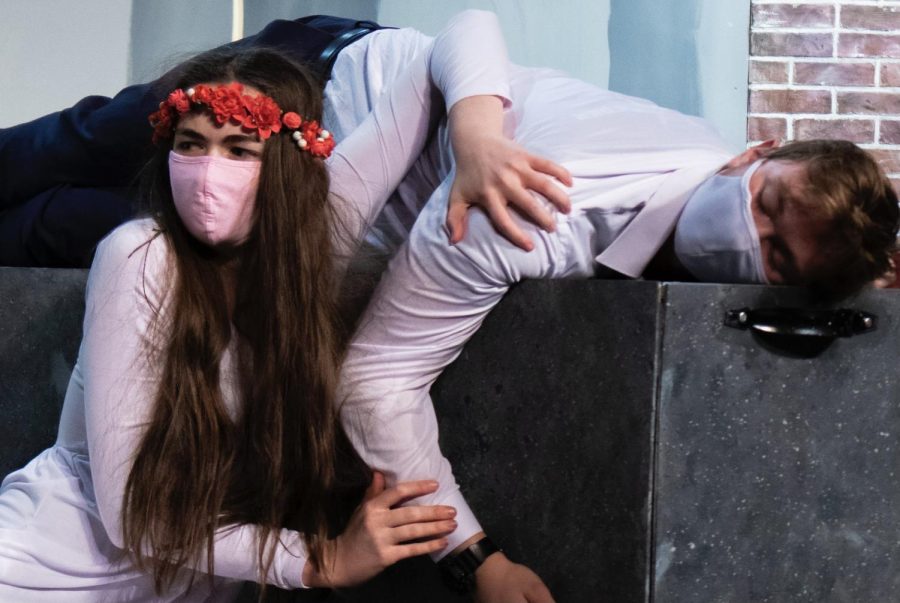 Lexi Hackney
, Arts & Entertainment Editor •
November 13, 2020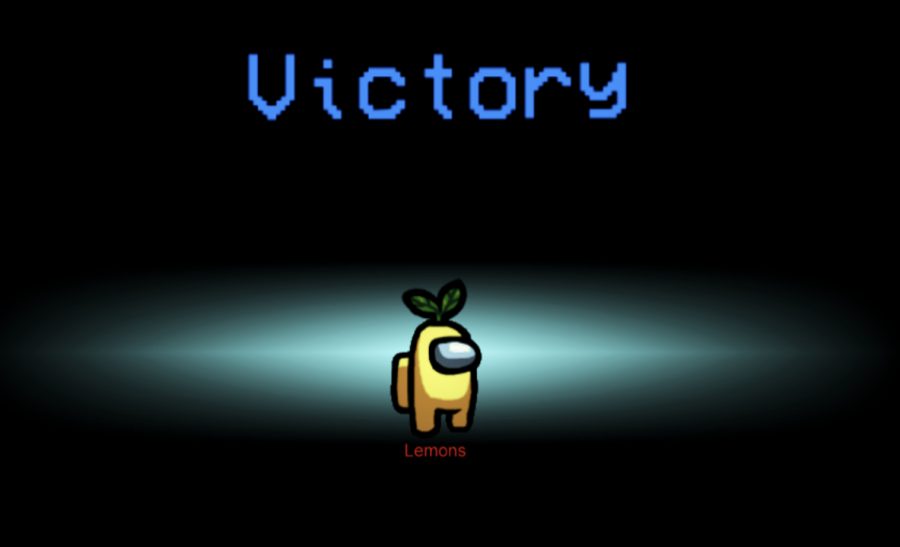 Lexi Hackney
, Arts & Entertainment Editor •
November 12, 2020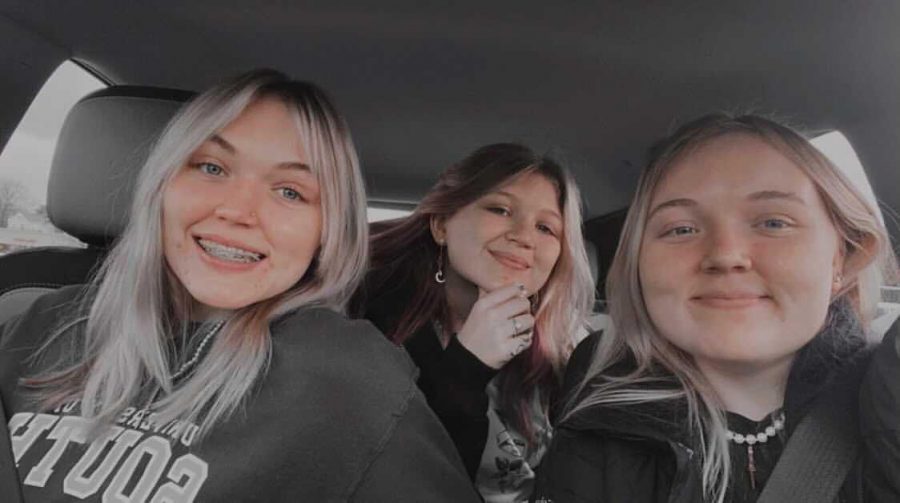 Zipping up her suit and putting on a snorkel, senior Emma Rankin gets ready to dive into the depths below. As she disappears below the surface of the water, the rush of the waves beat just a little faster. Even though she fears...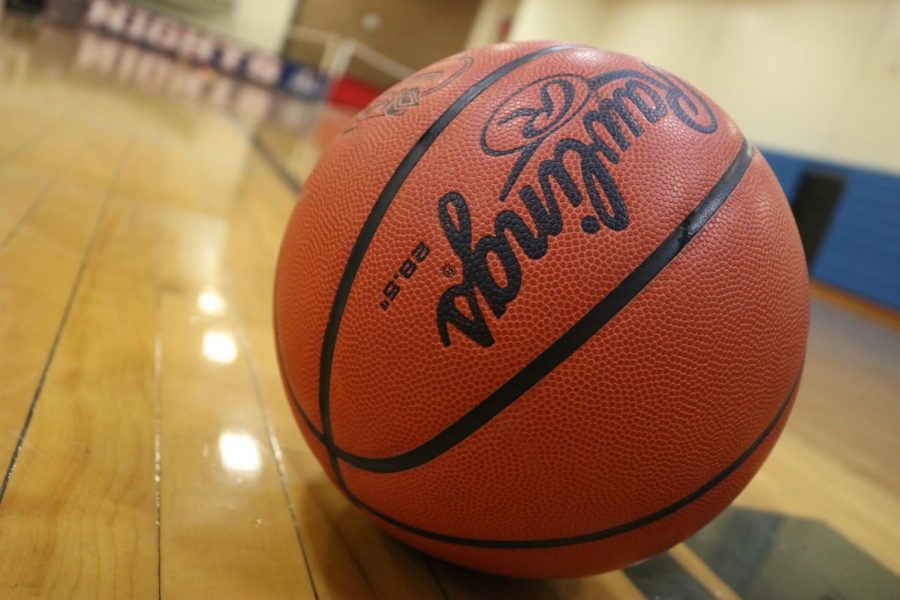 After a basketball player tested positive for COVID-19 on Thursday, October 22nd, 27 players have been quarantined. The football team had...