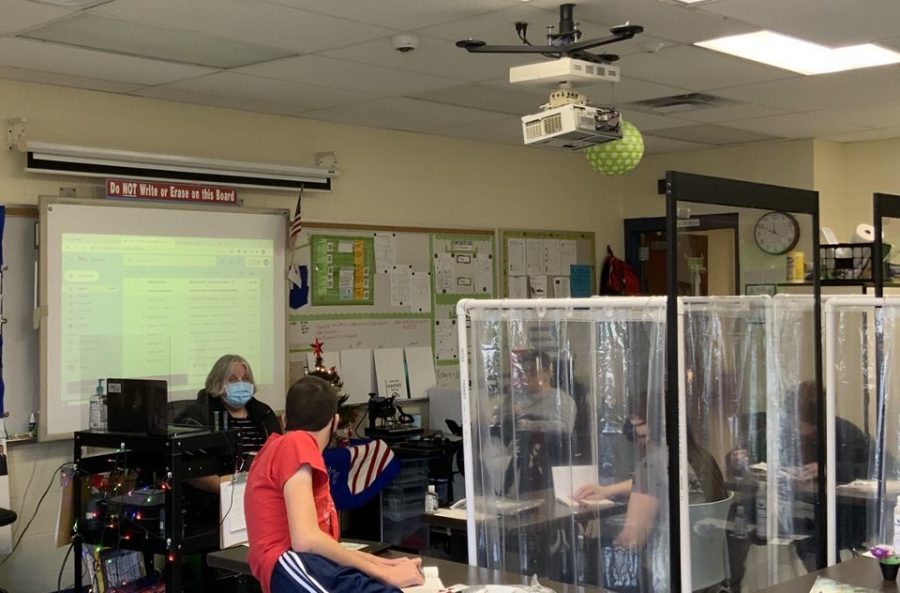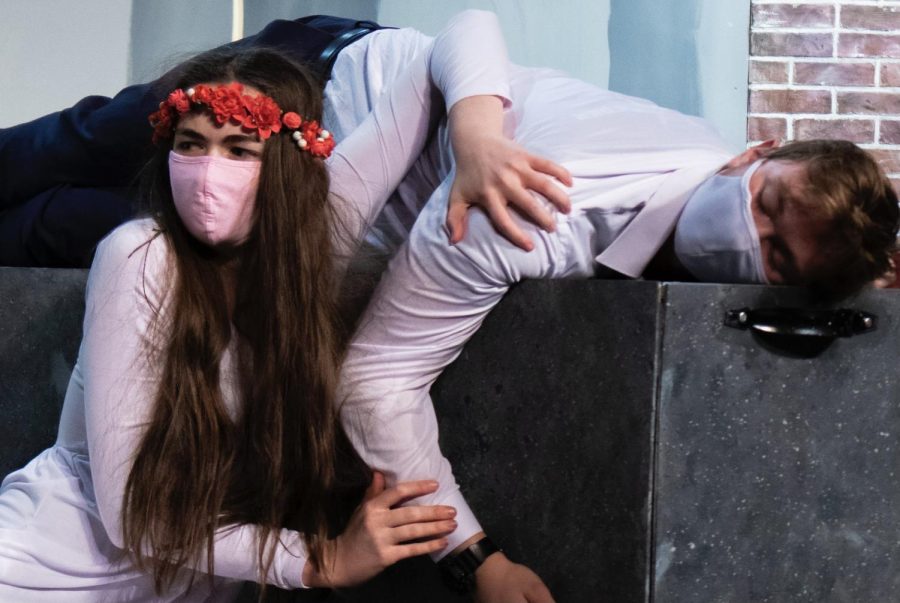 Lexi Hackney, Arts & Entertainment Editor | November 13, 2020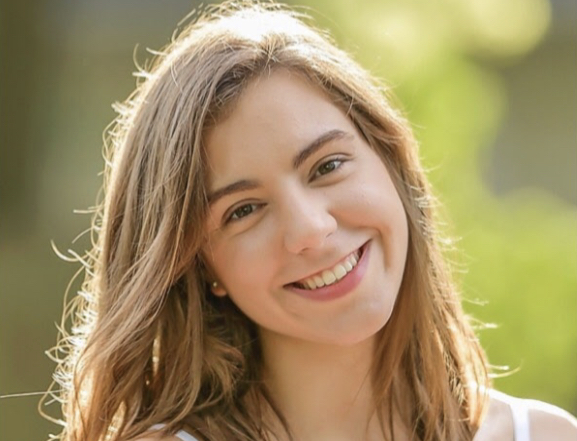 Kaitlyn Beauchamp, Social Media Manager
May 21, 2020 • No Comments
"If I could change one thing about my high school experience it's that I would want to be less apologetic about who I am. I spent a lot of time trying to reshape myself into a person that could make everyone happy, and on...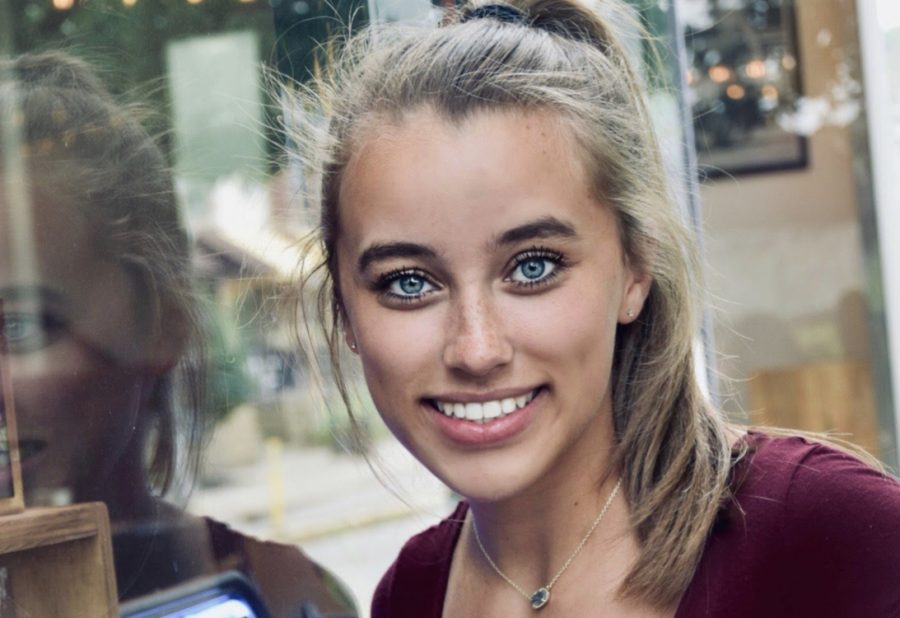 Mackenzie Kelleher, News Editor
May 21, 2020 • No Comments
"My favorite memory this year was homecoming. I went with a bunch of my closest friends and my boyfriend. I will never forget how much I danced and laughed with all of my friends. This year I branched out and talked to way more...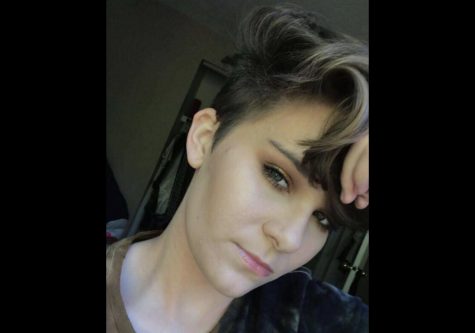 May 19, 2020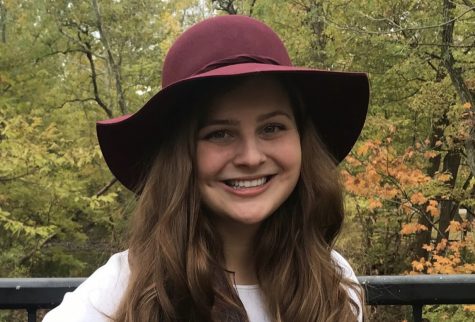 May 19, 2020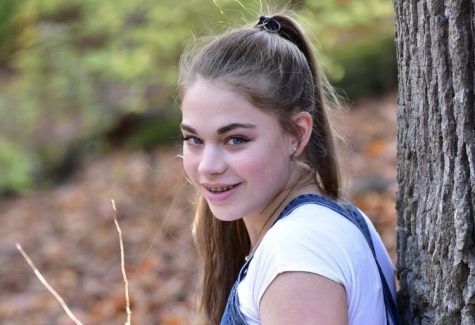 May 18, 2020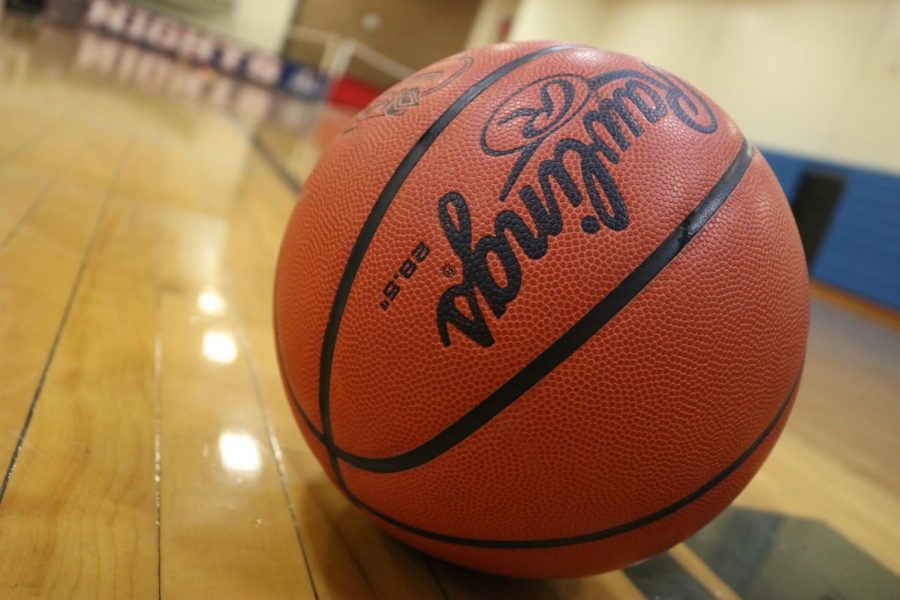 Peyton Sucher, Sports Editor
November 13, 2020 • No Comments
After a basketball player tested positive for COVID-19 on Thursday, October 22nd, 27 players have been quarantined. The football team had a similar situation right before their season started when 2...