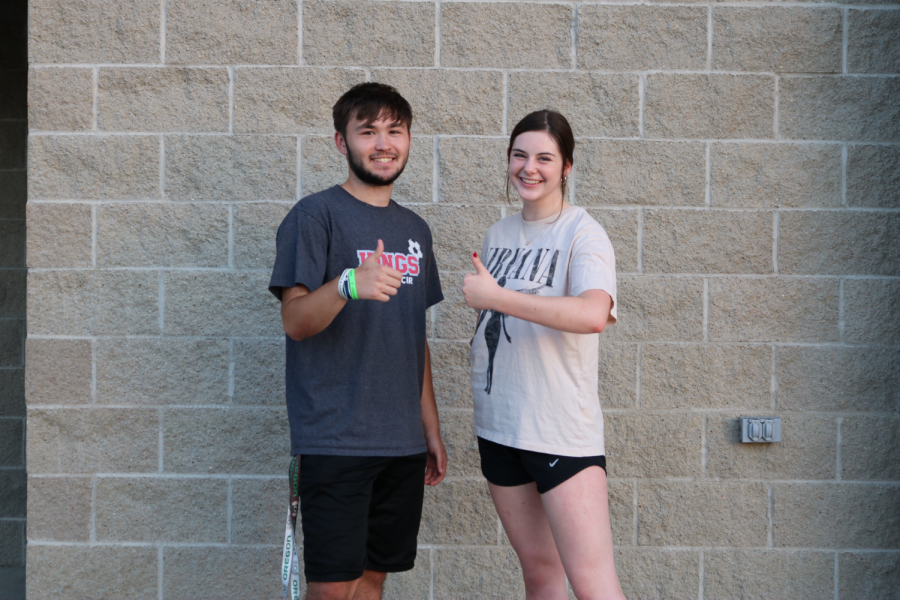 Tribes, a local youth group at Rivers Crossing, motivates local high schoolers emotionally and mentally every Wednesday in their small talk meetings.  "Tribes has really impacted me because it makes...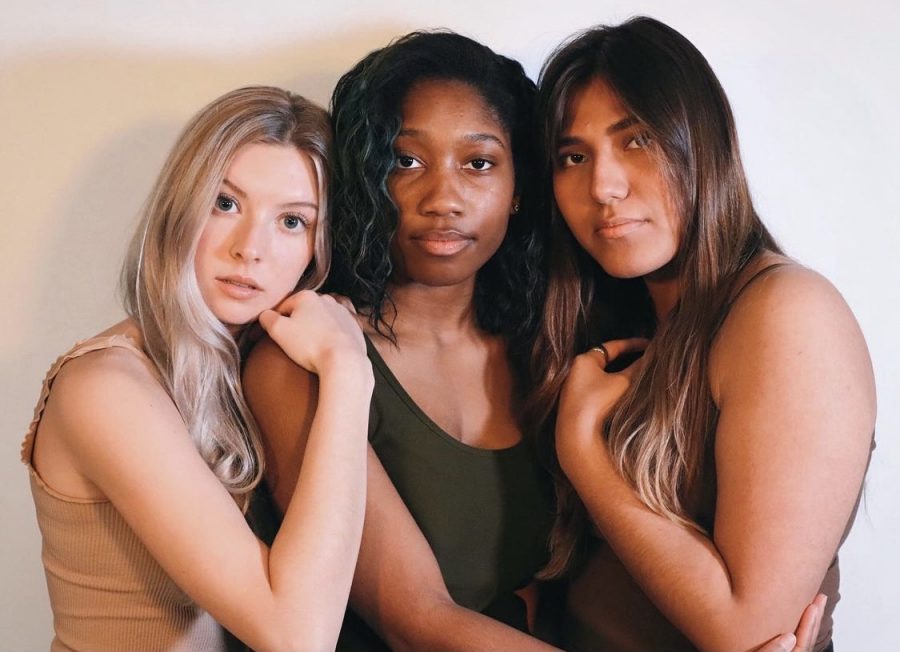 I declared myself a feminist one evening at the dinner table. Through a mouth full of meat and potatoes I abruptly announced, "I am a feminist because I am tough." And it was then, at the ripe age...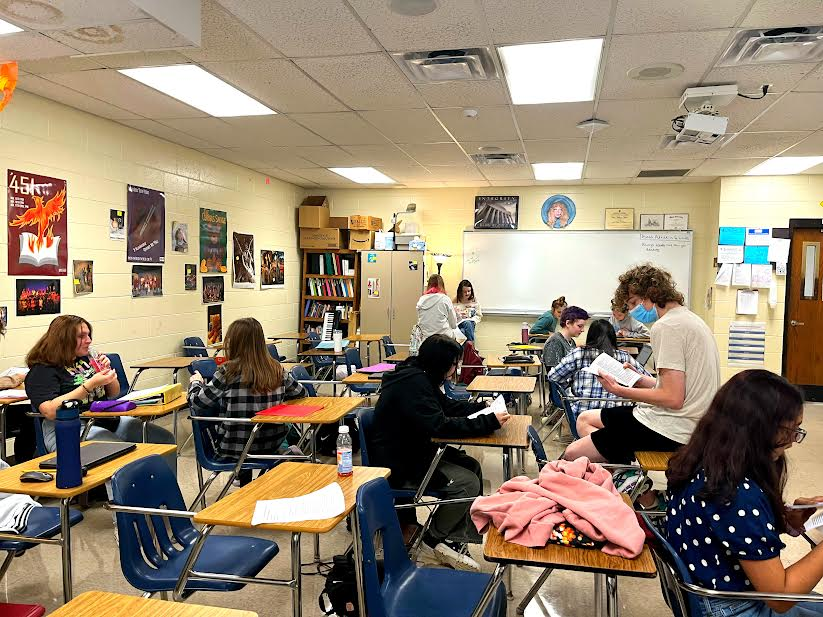 Theatre Arts, a semester class taught by Peter Moore, helps students learn the skills they need to succeed in the theatre industry.  In the Theatre Arts curriculum, students cover all things theater,...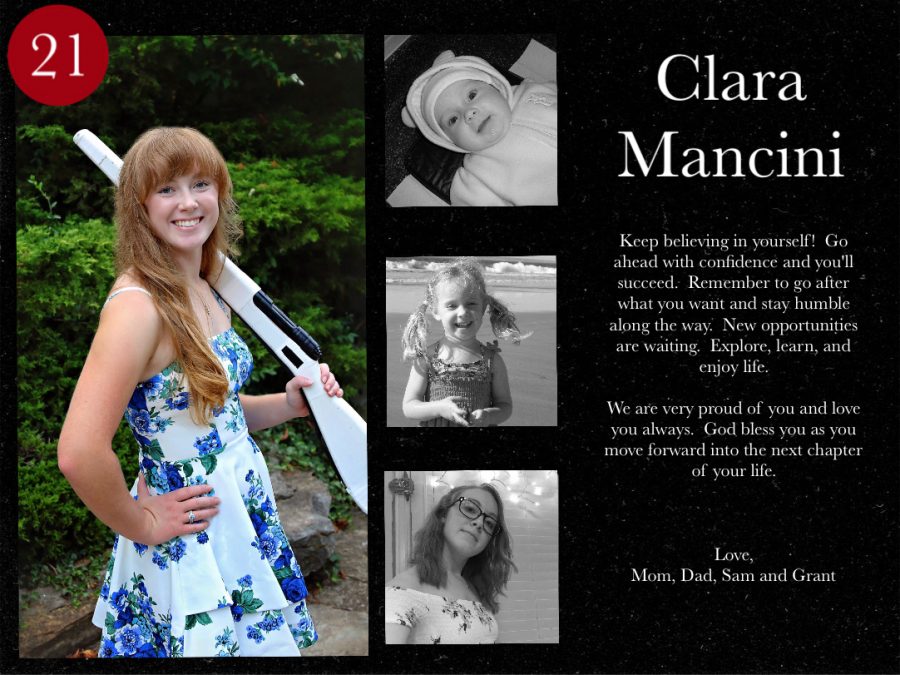 Keep believing in yourself!  Go ahead with confidence and you'll succeed.  Remember to go after what you want and stay humble along the way.  New opportunities are waiting.  Explore, learn, and enjoy life. We are very proud...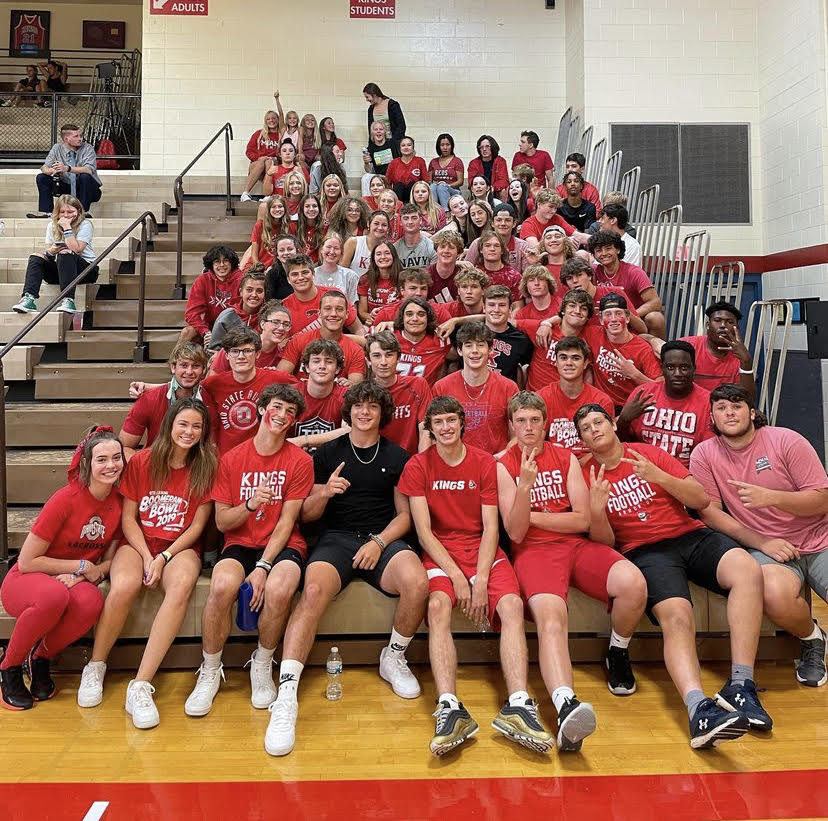 "The Red Sea" has come out in big numbers to show their support for the volleyball team, contributing to the team's success this season....