Mr. Goldie's Employability One hopes to bring a new light to manual jobs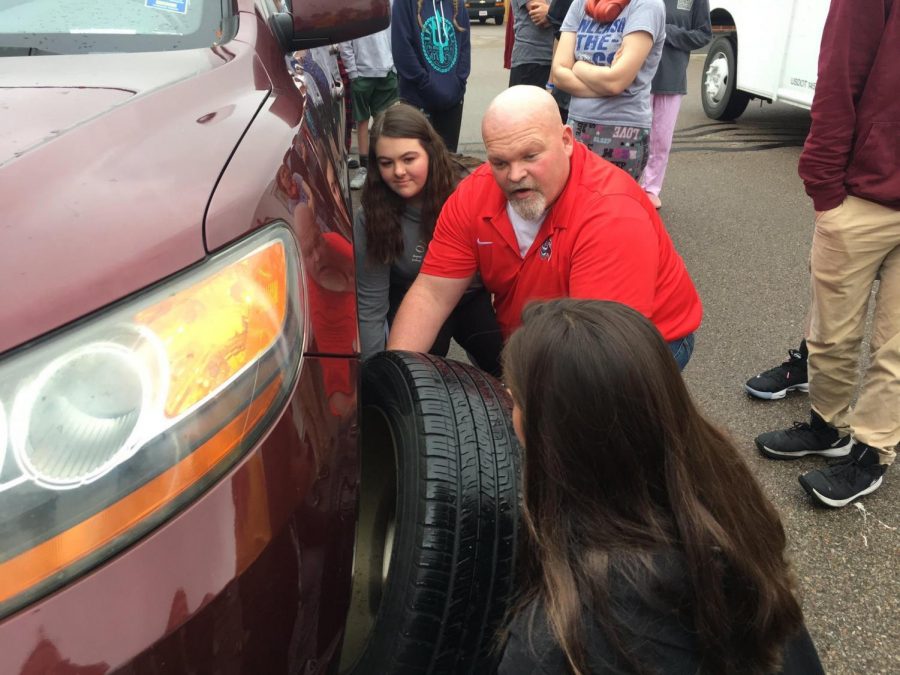 Employability One, a new elective taught by Dustin Goldie, aims to enlighten students on some post-high school options they may not have been aware of.
A Knight Times survey of 220 students shows that there is some stigma related to hands on jobs.  41% of the responders expressed that they did not think the salary for these jobs was enough for them, and an additional 12% thought that these jobs were typically for people who could not get into college . 
Despite these opinions, Goldie is here to put an end to this stigma, and educate students on some effective career paths related to labor.
"My motto is 'it's cool to use your hands again to work,'" says Goldie. "[College students] are spending $50-100 thousand in student loan debt, and they're only making $30-35 thousand a year… what we're saying with Employability is, let's get you in contact with local employers that will hire you right out of high school, making upwards of $50-60 grand a year, sometimes up to 80 with overtime, and you'll have no debt. Those same employers will send you back to school to get a business degree or whatever it may be for free."
Goldie spoke at the Ignite 3.0 event over the summer to inspire teachers to reimagine how they educate students. He discussed how high school is "boring" for some students, and he suggests that his class combats that issue.
"We're doing hands-on learning almost twice a week by going on factory tours to businesses," says Goldie. "And these tours are letting kids see what it's like to use your hands, they're in some cases letting them run the machines, actively participate in the daily job."
In the wake of the most recent field trip, teachers have had complaints about students missing class time. 
However, the general consensus seems to be supportive of the field trips and the career opportunities they present. Painting and architecture teacher Angie Guilfoyle agreed, calling the field trips "extremely valuable."
Although, missing class poses a challenge for students to get caught up with their other assignments.
"I think what's most important is preparing them for their life after Kings High School," Guilfoyle says.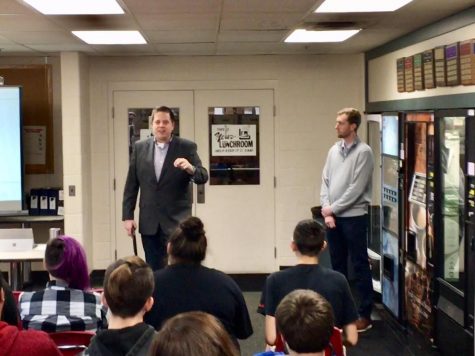 Goldie couldn't agree more.
"It gives the students multiple career pathway options for after high school in case they don't want to go to college," Goldie says.
Employability Two is rolling out in January, and Goldie is hopeful for an Employability Three as well, though that would require more students to show an interest in these classes.
Classes such as Goldie's employability class may be a breakthrough for non-collegiate students in a community.
"I'm really going to do a recruiting blitz to get more and more kids involved. We want to grow this program to the point where we can eventually offer half-day internships," Goldie says. "Big things are happening in employability."