Action Movie Preview for 2020
Hang on for a minute...we're trying to find some more stories you might like.
Mulan- Match 27th
Disney's warrior princess gets the live-action treatment in this upcoming feature. The new movie will remove songs, Shang, and Mushu, but will replace them with a more accurate and (hopefully) respectful interpretation of The Ballad of Mulan. The trailers show beautifully put together action scenes and visuals. It's hard to tell whether this movie will have the box office success of its live-action predecessors due to the changes. Despite this, it will be an interesting watch nonetheless.
Ghostbusters: Afterlife- July 10
This movie hopefully will be better than the 2016 reboot. The film stars Finn Wolfhard, Carrie Coon, and Paul Rudd, and is directed by original Ghostbuster Ivan Reitman's son, Jason Reitman. This is a movie to watch, as the Ghostbusters franchise is beloved, but recent attempts to do something with the property have not been. 
Jungle Cruise- July 24
Disney is hoping to go down a similar path as Pirates of the Carribean with this movie. Based on the classic Disney ride at its parks, this film stars Emily Blunt and Dwayne Johnson as they hunt for treasure in the jungle. This movie was supposed to premiere in 2019 but has been bumped back for no apparent reaason. So, we hope this movie is worth the wait.
Dune- December 18th
This is a massive project. With Timothée Chalamet, Josh Brolin, Rebecca Ferguson, Oscar Isaac, Javier Bardem, Jason Momoa, Dave Bautista, and Zendaya all lined up to be in the film. This will be an adaptation of the 1965 novel, which was listed as one of the BBC News 100 most influential books of all time. The cast and the story both have the base of fantasticness, so let's hope it all comes together.
About the Writer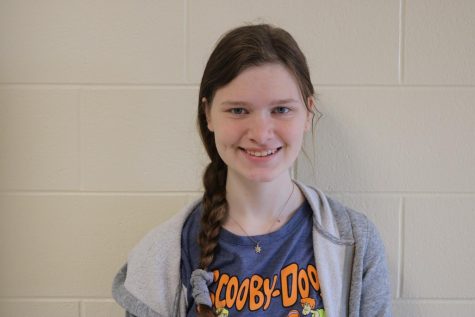 Sarah Dykuizen, Staff Writer
Sarah Dykhuizen is a junior and Arts and Entertainment staff writer. She loves acting and talking about her random passions. She has a lot of them and...