Newly Elected Board Members Share Their Thoughts on What The Board Needs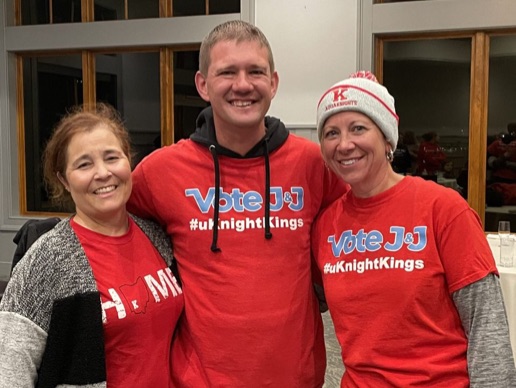 Janelle Groff, John Skerl, and Deb Cowan, newly elected board members, see new opportunities for ideas and insights on district issues.
Groff would like to see the board continue to strive for academic excellence, quoting Martin Luther King Jr. in her hopes for the board, "Intelligence plus character, that is the goal of true education."
Skerl shares this view, and thinks the board should be, "focusing on the students and continuing to provide a high-quality education."
Incumbent re-elect, Cowan, is confident in the progress that the board has made over the last four years and hopes to further that progress.
"We have growth and operating issues to tackle, and I am confident that we will do so in a strategic and efficient manner," Cowan said.
While Cowan attributes her electoral success to experience, Groff attributes her election win to investment in and care for the community.
"I care about everyone; students, teachers, administrators, parents, tax payers, and local businesses. I think I won because I was honest and ran a positive campaign,"  Cowan said.
When asked the same question, Skerl said, "being approachable and speaking with community members makes for a more electable candidate."
To those that did not vote for her, Cowan says, "I welcome and appreciate every community member regardless of whom they support. 
Cowan hopes that, "We can all forge ahead as a community together in the best interests of the school district."
Skerl hopes to reassure community members who didn't vote for him and who may be hesitant in their faith about his success.
"Watch me by my words, actions, and decisions, and if you have a question on where I stand on something, ask me.  Do your homework, then make your decision.  I am a very approachable person, and if you want to know where I stand, I would be happy to share my views," Skerl said.
Leave a Comment
About the Contributor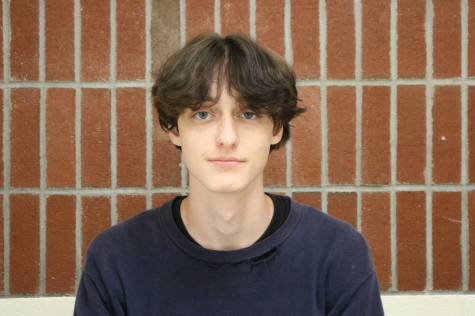 Colin Emery, Staff Writer
Kings High School Senior, Colin Emery, Is a writer on the news department at The Knight Times.  Colin enjoys creating in both a text form and a visual...