The future is bright: Ruthie Joyce's drive and determination lead her to a promising career as an electrician
She watched day in and day out as her parents labored to build their family a better life. Her mom worked nights as a bartender to stay with her and her siblings during the day. When she was five, her stepfather, a carpenter familiar with the trade industry, joined their family.
Growing up, Ruthie Joyce didn't have much. Her family survived on food stamps and hard work.  
"We were living paycheck to paycheck in an apartment with my single mother," Joyce said. "We struggled a lot with money, but my mom would take us to parks and bike rides, and we still enjoyed ourselves with what we had."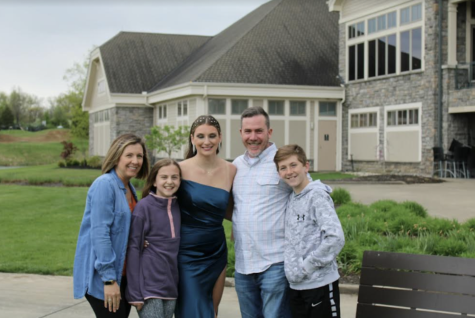 Even with a financially rough upbringing, Joyce still enjoyed her childhood and is grateful to her parents for making the best out of a difficult situation. She learned the importance of making difficult decisions when she decided to pursue an apprenticeship -to be an electrician- at Element Electric instead of taking the traditional college route.
"My stepdad is one of the hardest working people I have ever met. He never stops working and always wants to help people," Joyce said. "So growing up around him and my mom affected my decision." 
Joyce likes working with her hands, but construction is not her "thing."
"I've helped my dad with electrical work in my house, and I thought it was cool. I also want to be able to fix things in my own home," Joyce said. 
Because Joyce's biological father lives in Washington, her step-dad, Eddie Abaecherli, "became who she calls when she needs something," He became "dad."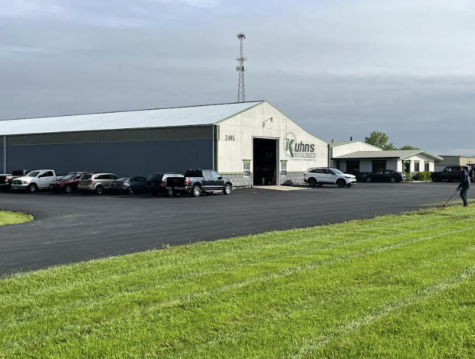 "She will always have the option to try other trades if [Element Electric] doesn't work out. I have been building for over 20 years and have connections in any trade for her to try," Abaecherli said. "Ruthie can always go to college if she decides there is something she wants to do that requires it."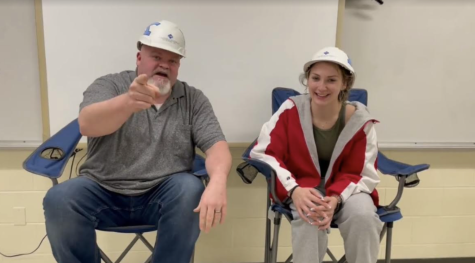 "Ruthie has taken the path less traveled. She will begin working at that apprenticeship for about $50,000 per year. And she won't have college debt. If she stays there for four years, she will earn close to $200-$250 thousand total," Goldie said. 
Goldie added that the trade industry has recently been searching to hire more minority groups, such as women and people of color.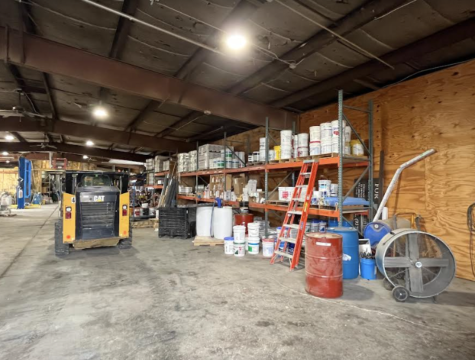 "Ruthie is going to find work wherever she goes," said Goldie, "and she's showing that females can go into the trades and be successful."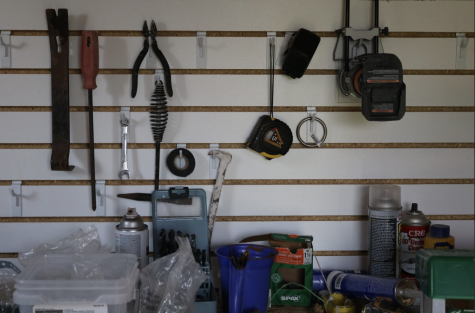 Joyce currently works at Carrabba's Italian Grill. She was the manager at Dickie's Barbeque Pit before switching. At both locations, she has and will continue to enforce her ideal work ethic to earn and save money for her future.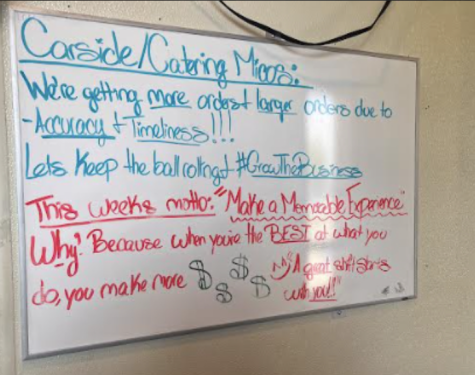 Her manager, Ashley Marlar, recognizes the value and importance of skilled tradespeople in society and Joyce's vision for the future. 
"I'm going to college, but [I'm] not using my degree for this job at the moment," said Marlar. "I support her not going to college because, with her hard work ethic, she can go anywhere in life."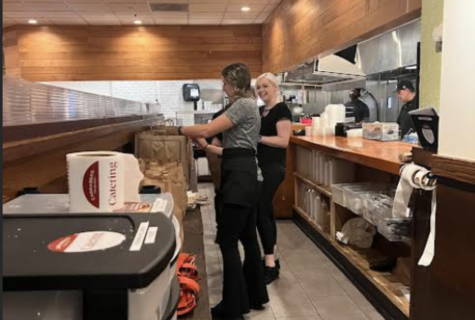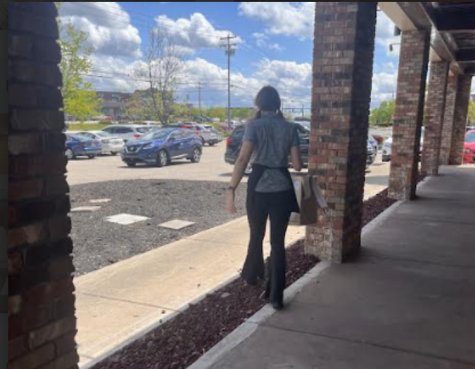 Joyce works to prepare herself for her future. While she does her apprenticeship, she will continue working at Carrabba's to support herself financially, just like her parents did when she was a child. 
"I grew up around people who worked so hard, whether they had money or not. My parents don't take things for granted," Joyce said, "I am going to try to follow in their footsteps."
View Comments(1)
Donate to The Knight Times
Want to show your appreciation?
Consider donating to The Knight Times!
Your proceeds will go directly towards our newsroom so we can continue bringing you timely, truthful, and professional journalism.
About the Contributor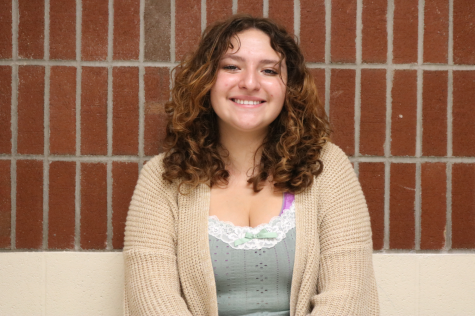 Arianna Maldonado, News Editor
Arianna is a sophomore and a staff writer at The Knight Times. She joined The Knight Times to help inform the Kings' students and community. Outside of...