Cody Mayo Foundation Funds 8th Grade Trip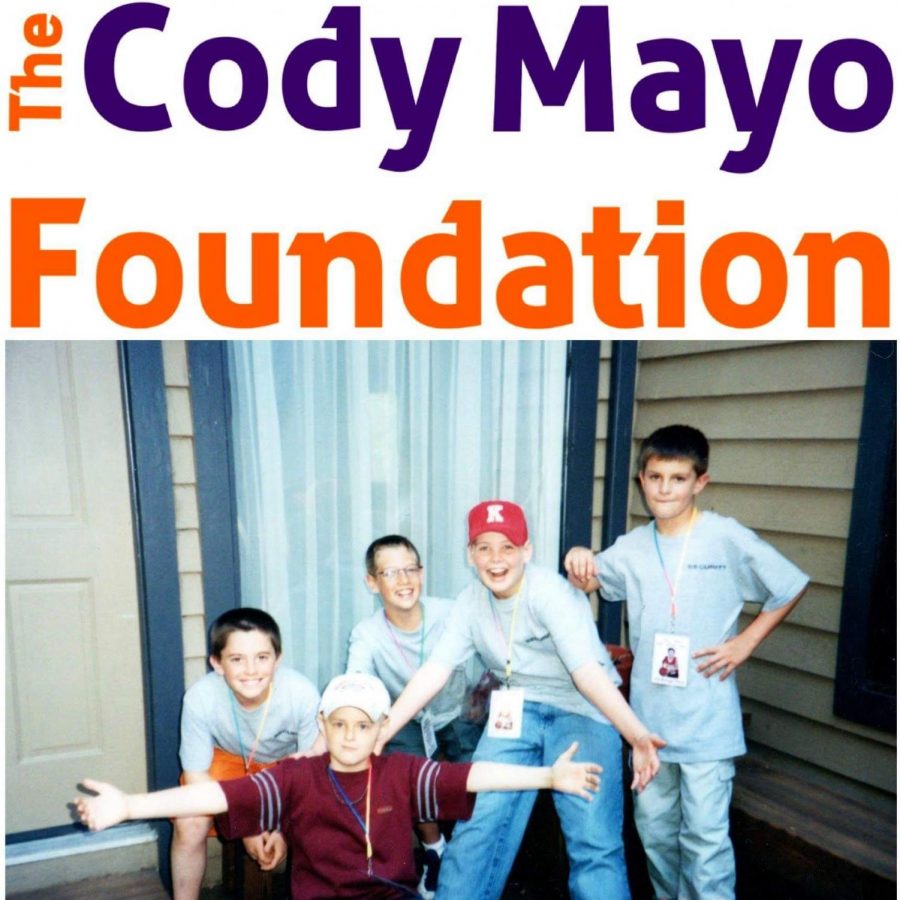 When the Kings High School class of 2008 went on the annual Washington D.C. trip in the fall of their eighth-grade year, it was more memorable than what most classes experience. That trip was one of the last things that Cody Mayo got to experience with his classmates before he died of cancer.
In response to his death, some of Cody's family and friends, including Daniel Trimmer and Joe Bibelhausen, came together to create the Cody Mayo Foundation. The foundation's primary mission is to help funds trips for eighth graders who may be struggling financially. They also work with the Make-A-Wish foundation by helping to fulfill the wishes of kids battling cancer in Ohio, Kentucky, and Indiana.
"It was a bunch of kids trying to raise money for their friend that had died. So, we would ask local businesses for money and we would give it to the school, and it was to help send kids on the Washington D.C. trip," explained Daniel Trimmer, one of the directors of the Cody Mayo Foundation.
This year, the Cody Mayo Foundation will be hosting a golf outing to help raise money for next year's D.C. trip. This is the foundation's third annual outing, and it will be held at The City of Mason Golf Center on June 8th and begins at 1 p.m. Registration begins at 12:15. Lunch and dinner are included. This event has been a success for the foundation for the past few years and they are hoping this year will be the same.
"Last year, we wrote a check for $5,000 to the school. So, we helped roughly 10-12 students last year, so that's pretty exciting. We'd love to expand that partnership and really see how else we can impact, but as of right now we think this is a cool way to do it," said Trimmer.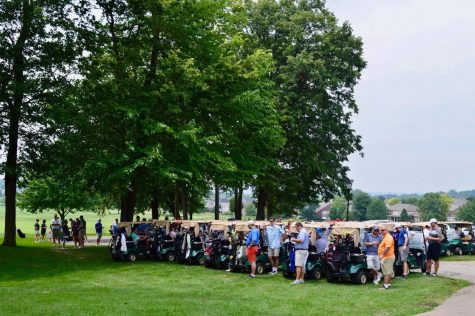 "For Cody, the last thing he was really able to do with our class was that Washington D.C. trip, so that was formative for all of us. Now being able to help kids go on that trip is really exciting. We want to make sure we can do everything we can for them. It's really enjoyable, you know. It's good to help our friend's name live on, but also to impact the school we grew up in and help kids get that experience."
About the Writer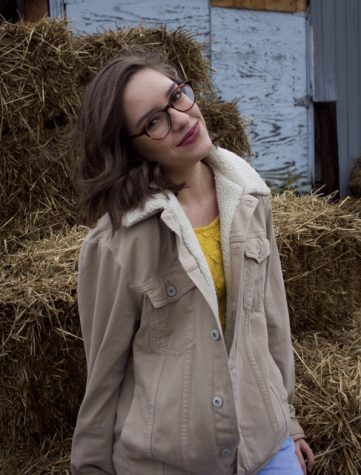 Jess Harmon, Chief Editor
Jess Harmon is a senior at Kings High School and is the Chief Editor of The Knight Times. In her free time she likes to walk with her dogs, watch 80's...