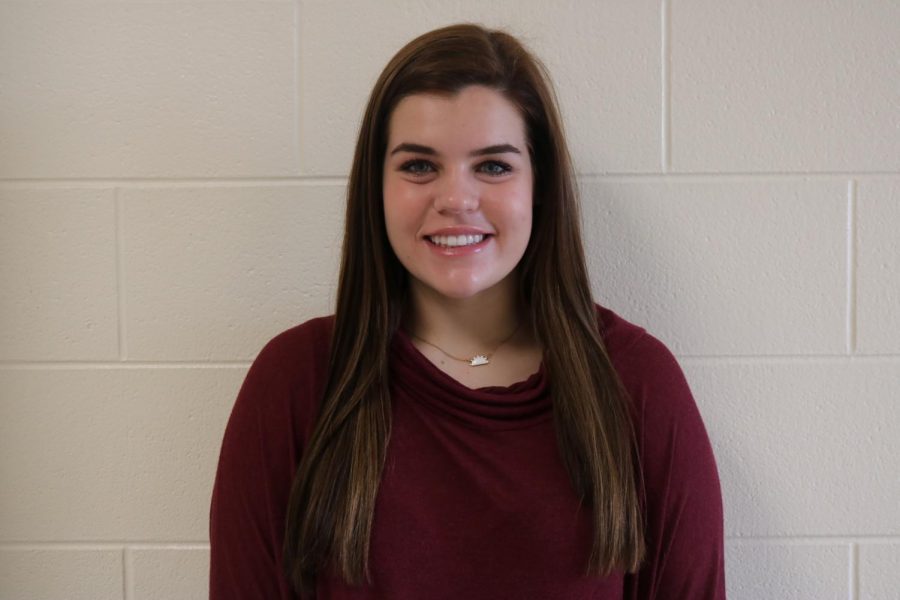 Hi my name is Ansley Taylor.
I really love theatre, writing, reading, serving at church, singing, writing and yoga. I love the color yellow and emerald green. I love english classes, women in literature is my favorite this year. I love Jesus, my family and people in general. I want to go into Ministry after High School.My favorite color is Emerald Green. An interesting fact about myself would be a met a sloth at the zoo.
I joined journalism because I love writing and  I wanted to grow and try a different style of writing. I also love people and I thought journalism would be a really good way to get to know other people from school better and write to help others be seen and heard. I am apart of class of 2020. I enjoy writing Humans of Kings stories.
Ansley Taylor, Staff Writer
May 21, 2020

Keeping faith in the pandemic

(Story)

May 08, 2020

Danielle Page, 12

(Story)

May 07, 2020
Mar 09, 2020
Jan 24, 2020
Dec 16, 2019

Rising up from worry

(Story)

Dec 10, 2019

Josiah Taylor, 11

(Story)

Nov 06, 2019