Theatre Student, Erin Abney, Goes Through College Audition Process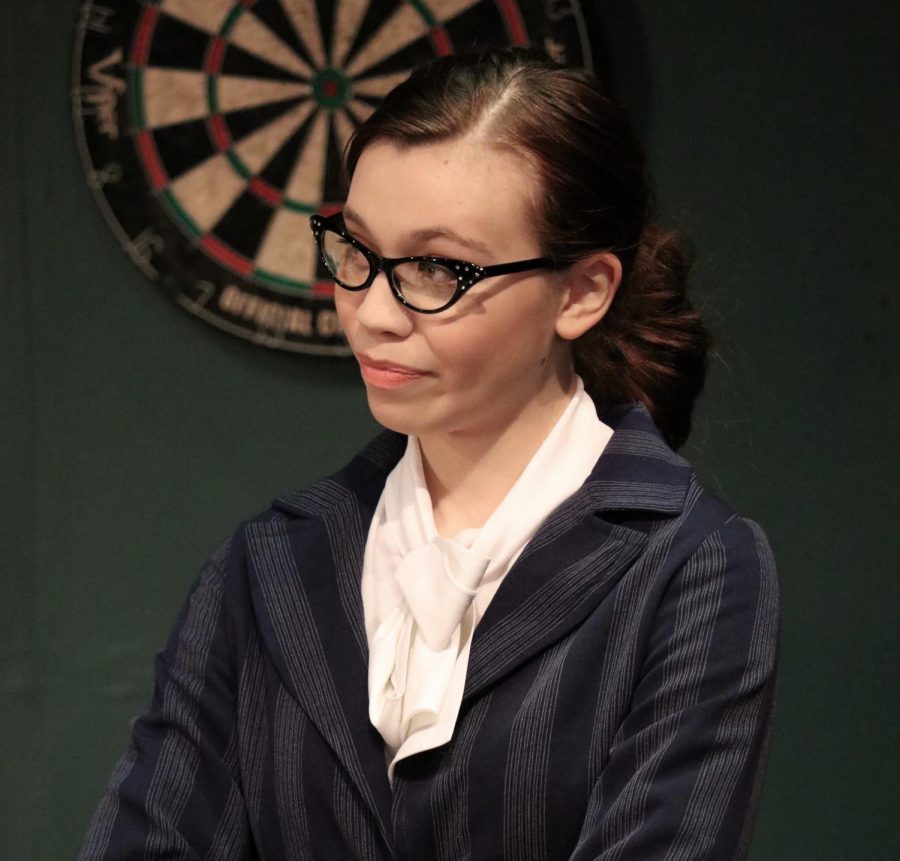 Students looking for an education in the performing arts have more to do than most students applying to college. They must do a basic application to the school and prepare extra material to get into the programs they audition for. Monologues and songs are common options. 
Erin Abney is a senior going through the audition season. She has memorized monologues and songs, along with the normal Common App: a process she described as "stressful, but also relieving". 
"The preparation can sometimes be extensive depending on what the school's requirements are for the audition process. But, it's a relief once it's finally over and you can breathe again. It's also great validation whether you get in or not, the feedback is very helpful. And if you do get in, it's a fantastic accomplishment knowing your hard work will be rewarded with an education," Abney said.
The process is necessary and similar to casting a show. The students must submit essays, resumes, and transcripts, and present two contrasting monologues. This means the monologues must have different styles or emotions from each other. Songs are also common to assess the voice of the applicant.
"Obviously it depends on the school. I auditioned for the Acting BFA, not musical theatre and those two can differ drastically in the audition process. There was an occasional song requirment, which I worked on with a vocal coach, for the major I was going into just as a test of your range as an actor. If you sing, it's more card you have to play when searching for jobs. But most schools only wanted you to prepare two monolouges of contrasting moods. Both of which I worked on extensively," said Abney.
Each program requires different things from their applicants in their audition., something each prospective student must consider when memorizing pieces. Students must prepare monologues to meet their requirements.
Wright State, one the schools Abney is auditioned at, says on their website that they require their applicants to prepare "two one-minute monologues that should be selected from plays in roles that are roughly the student's age," in addition to the school's regular application.
Auditions are mostly run at the school, where applicants come to show off their skills. Abney has already done two of these, Wright State and Ohio University, and has many more to come in the future. The audition itself even varies at schools.
"Wright State was monologues first and then they would ask you to sing a few bars of a song just to get a feel for your voice. OU just wanted the two monologues and then a brief interview afterward about yourself," Abney said.
The process itself is similar to a typical high school audition, but with a few differences.
"It's the same preparation character wise. The college auditions are just more of a job interview set up. They want to know about your character and your personality, not just your skill set," Abney said.
With some auditions under her belt and many more to come, she offered advice to the next round of applicants.
"Know your scenes inside and out. Know your character motives and how they would go about getting them. How you can connect those motives to your physical body movements. Know how your character fits into the story and how they impact it. Just be open to trying things. Don't be arrogant enough to think you know everything. Be open to other interpretations," said Abney.
About the Writer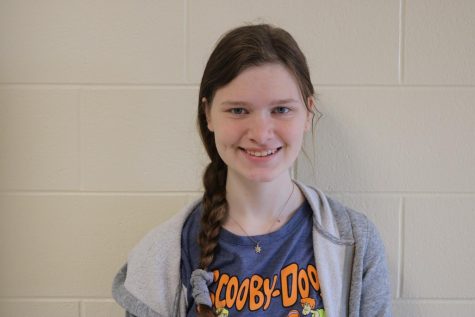 Sarah Dykuizen, Staff Writer
Sarah Dykhuizen is a junior and Arts and Entertainment staff writer. She loves acting and talking about her random passions. She has a lot of them and...