Basketball Rundown
The Men's varsity basketball team played their final game of the season on Saturday, February 22, at Lakota West High School against the Lakota East Thunderhawks in the first round of the state tournament.
The Knights knew they were going to have a tough opponent in Lakota East, who won the competitive Greater Miami Conference (GMC). The Knights got off to a hot start early, jumping ahead 6-5 off of two three pointers by senior Dylan Barnett. Unfortunately, the Knights could not keep the momentum, and started falling behind to the talented Thunderhawks. 
The Knights lost to the Thunderhawks by a final score of 55-28, ending the Kings basketball careers of seven seniors. The Knights final record for the season was 5-18, which wasn't what they had hoped for, but the team fought hard all season and battled in every game. The seniors will miss the program they left a mark on. 
"I'll miss my teammates. Grinding with them everyday, making each other better, and growing closer as friends," senior Kyle Willging said. "Senior night made me realize how much I'm going to miss basketball and what my teammates mean to me," senior Bobby Conarroe said.
The team also had two players earn all-conference accolades for their efforts on the season. Senior Dylan Barnett earned second team all-conference, and senior Jack McHugh earned honorable mention all-conference. McHugh also led all players in the ECC in assists per game, averaging an impressive 3.5 assists per game.
"It's never easy when your season comes to an end. I am thankful I had the opportunity to coach this group of young men this season. Thank you to the seniors for everything you gave to the program throughout your time. You will be missed," said head coach Nick Molz via twitter.
Reflecting on their senior season and entire Kings basketball careers, Willging and Conarroe noted key lessons from their experiences. "I learned just to believe in myself when nobody else does and that you need to always work hard and have a chip on your shoulder," Willging said. "I've learned to never give up on anything and don't quit, and that there's more important things to life than just basketball," Conarroe said. 
We wish good luck to the seniors in their future endeavors, and we look forward to a good season from the underclassmen next year.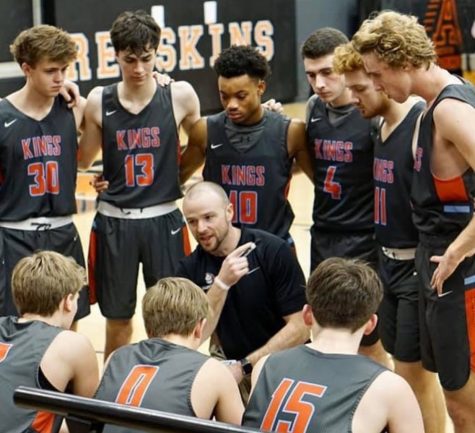 About the Writer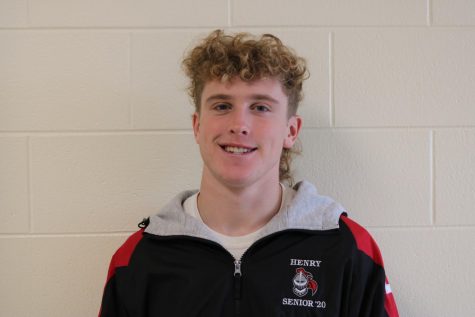 Hunter Henry, Staff Writer
Hey my name is Hunter Henry and I'm a senior in the class of 2020 here at Kings. I play football and baseball but I enjoy all sports! I work as a busser...