Dear Kings…Anonymous: the new Instagram page under the radar
I used to get on Instagram to catch up with my friends. I spent hours sending them memes and talking about what our day at school was like. Suddenly, that began to take a turn.
I started noticing how many new Instagram pages involving the school were being created. There was fashion. Memes. Whiteboards. Students sleeping. Bad posture. Dilfs and Milfs. Desks. Feet. Ship or Dip. And food. The most surprising of them all was one about change. 
I was immediately drawn into the account seeking for change: @dearkingsanonymous. It was inspired by "Dearklsd," but no one is talking about it. 
After reading the incidents that have been shared, I wasn't surprised by what has been occurring in the buildings. Tough topics such as mental health, sexual harassment, racism, and even rape have been brought up in these confessions.
Yet, I haven't heard conversations from anyone about it. 
People stray from talking about subjects that make them uncomfortable but these uncomfortable conversations are ones we need to have. 
It's our job as peers, staff, and friends to start these conversations and acknowledge these issues to make sure the people who confessed feel safe at school. 
The people who are sexually harassing and assaulting their peers need to be held responsible more than being told to "not do it anymore."
We need to help people receive the justice they deserve. 
Our "like" isn't helping. 
Our "follow" isn't supporting the people. 
We don't even care enough to comment.
We are supporters only when it benefits our lives. 
I used to be like that too. I posted every BLM post I found onto my story so everyone knew I wasn't racist. 
I am a supporter but I used to only do my supporting online, and I needed to protest on a much bigger scale.
We need to show up to protests. We need to stand up for our classmates.
Change needs to be made, voices need to be heard. 
We need to be having these conversations in school, at home, and in public so that if it happens you know how to respond and you can come forward. 
But having these conversations is only the tip of the iceberg to the problem. 
We need a call for action. We need progress with administration. We need meetings with information on what to do. We need hotlines provided to us. We need students to be suspended or expelled depending on the severity. We need students to be listened to. We need positive change amongst the districts. We need to make kings a stronger community.
Teachers, principals, and classmates should want the school environment to be safe for both themselves and their peers. 
We should not have to create anonymous Instagram pages to bring this problem to light. 
Sexaul assault hotline: 1-800-656-4673
National Suicide hotline: 800-273-8255
Racial Equality Support Line: 503-575-3764
Trevor Project Line: 1-866-488-7386
Leave a Comment
Donate to The Knight Times
Want to show your appreciation?
Consider donating to The Knight Times!
Your proceeds will go directly towards our newsroom so we can continue bringing you timely, truthful, and professional journalism.
About the Contributors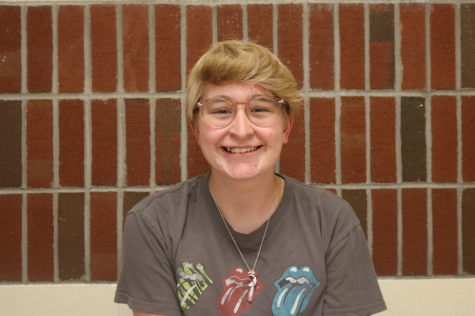 Oliver Mack, Web Manager & A&E Editor
As a Senior and Website Manager of The Knight Times, Oliver enjoys writing and being able to read/publish everyone's stories, it's a rewarding activity....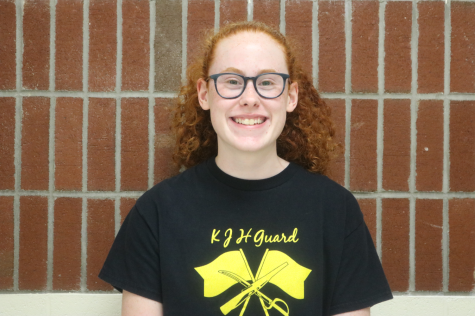 Paige Dwyer, Editor-In-Chief
Paige is a senior and Editor in Chief of the Knight Times. This is her second year in journalism and she joined journalism to improve her writing skills...