Anonymous Instagram account honors seniors
The class of 2022 Instagram page opened on December 1st, 2021 by an anonymous senior, showcases seniors' plans for life after high school.
Almost every year a senior student chooses to start an Instagram account dedicated to their fellow senior peers. The student who runs the page receives submissions from both their fellow seniors and on their own, and design a post including the students' name, picture and what college they plan on attending. Most students find the profile just by scrolling through Instagram. 
"I decided I wanted to submit my information to the account because I thought it would be nice to have the picture for my family to use as like a college announcement for Facebook/their socials, since it had my name, college, and intended major," senior Mattie Foster said.
So far, the feedback on this anonymously run account has been positive. Students think the account is great for seeing their friends' college plans. Neighboring schools also use these accounts, they are a great way to see if anybody from a different school plans on attending the same college as you.
Foster is a senior at KHS and plans on attending Miami University, majoring in emerging technologies in business + design arts management,  "I honestly think that the account is a great idea. Gives the student a sense of pride that they are moving on to greater things by shining a spotlight on the senior college plans. And like I said before, I think the format of the photos looked cool and professional -like an official college announcement to share with everyone," Foster said.
The person running the account has chosen to remain anonymous because "I just don't need any special attention."
"I had seen these accounts before and wanted to help honor my class as well, I wanted to make sure that I could give everyone their own chance to shine with their plans after graduation because not everyone gets honored," they said.
Students told the Knight Times that they check the account to both ease their college tension and to celebrate their friends achievements.
"I love the account! They have done a great job with editing the pictures and the format looks great. It's also cool to see where these students I've grown up with are going to college and what their next plans are," JD Moss said.
The account manager had honor in mind when the account was created. @kingsknights2022 hopes that seniors feel celebrated.
"I wanted to make sure that I could give everyone their own chance to shine with their plans after graduation because not everyone gets honored," the account manager said.
Leave a Comment
About the Contributors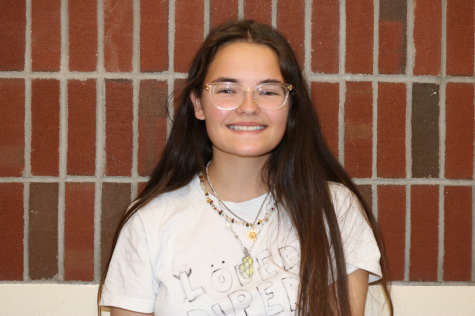 Molly Hering, Staff Writer
I joined journalism to challenge myself and expand my choices on what I might want to pursue after high school. A few of my hobbies are Colorguard, fashion...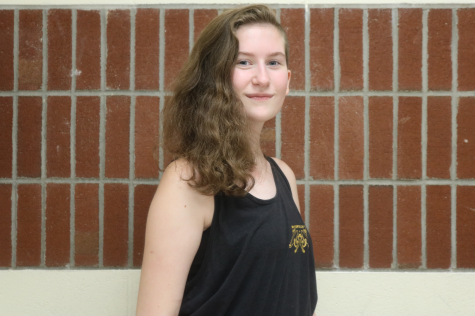 Jorie Allison, Broadcast Manager
Jorie is a Junior and serves as the Broadcast Manager for The Knight Times. This is her second year as a staff member of The Knight Times and she loves...