Historic football season comes to an end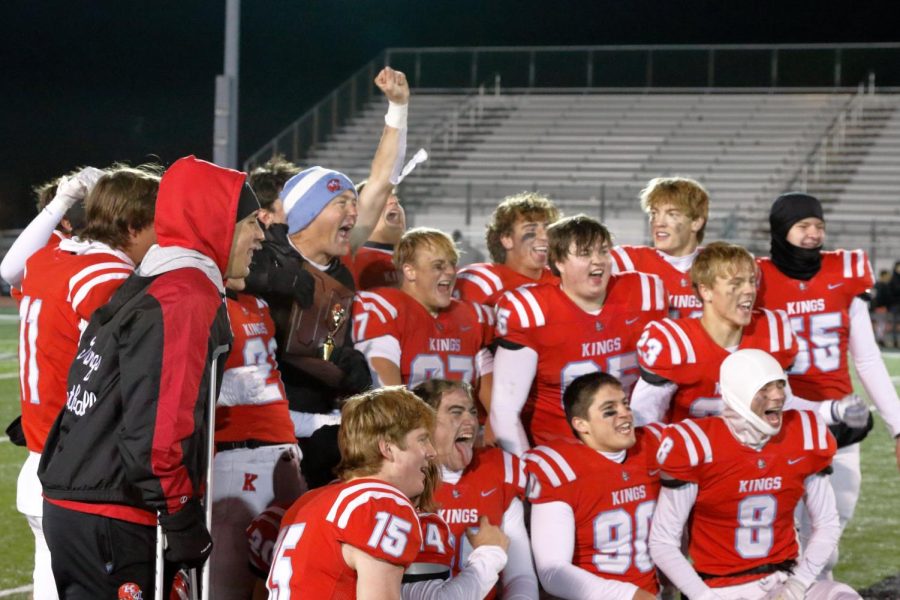 The Knight's football season came to an end on Friday, Nov 25 following a loss against Toledo Central Catholic in the state semifinals, quarterback Will Kocher and wide-receiver Michael Mussari proved that they could continue to improve on the dominance of last year.
"Football season was a great end to my career," said Kocher. "We had a lot of fun during the season."
Kocher is still undecided if he wants to take the next step by playing college football. After throwing for 4,741 yards which is good for 7th place in the OHSAA record books and throwing 50 touchdown passes for the most ever in Kings' history, Kocher will be getting offers from colleges.
"I have not yet decided if I am going to play college football yet, it just depends if I get the right opportunity to go to the right school," said Kocher.
Kings star wide receiver, Michael Mussari, is hoping to play football in college. Mussari will also get some looks from colleges after having 29 receiving touchdowns, a national best for the 2022 season and the 2nd best in OHSAA history.
"I'm trying to play football in college, and I will be figuring that out in the next couple of weeks," said Mussari.
No matter what choices they make relating to athletics in college, they'll know how much they improved on their performance from the 2021 season.
"I felt like we had a really good mentally coming into the season knowing that it could be a good season and we all worked hard, ate right, and sacrificed a lot of things to be great," said Kocher.
Mussari and Kocher worked hard to help Kings win its first regional championship. The Knights will look to the next class to step up and help defend the regional championship.
Leave a Comment
About the Contributor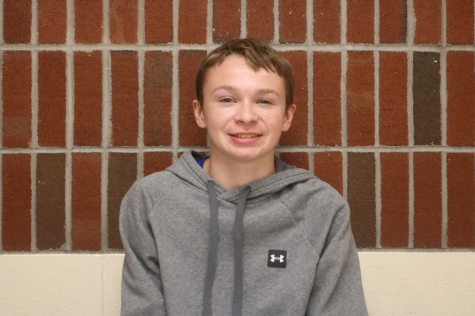 Brandon Gross, Sports Editor
Brandon Gross is a senior at Kings Highschool. He is a journalist for the sports section of the Knight Times. This is Brandon's first year at the Knight...