My love for a Cincinnati artist on the verge of a Columbia Record label
It's the beginning of 2021, and I am being excused from my online English class to have lunch. I grab my headphones, lay down on the floor, and turn on a new album called "Mixed emotions" by this musician I discovered on TikTok—Jack Kays. When I first heard his music, it was a snippet from an unreleased song at the beginning of 2020. I instantly fell in love with the lyrics relating to everything he was saying, I couldn't remember his name, but months later I could still sing those unreleased lyrics. I eventually found him again on Spotify, and that once-unreleased song was released. 
Two years later, 23-year-old Kays has released three albums and is currently on the path to Columbia Records to create a record label.
Originally, I fell in love with Kays for the emotions he sang about. His life hasn't been easy; He writes about his bipolar disorder, drug addiction, alcoholism, past homelessness, suicidal tendencies, anxiety, the effects of poverty and feeling alone. All uneasy topics but the performances he does puts them at ease.

Having been a fan since the beginning I'm extremely excited and hopeful that this record label means good things. However, Columbia is so big they'll sign about anyone. There are fine details with label deals that I was unaware of that leaves artists' careers on the line, but if Kays' lawyer is good the most that will happen is that he'll lose ownership of the songs he's already created. It's scary and exciting but both feelings come along with the thought of "this is all of his work on the line. This could end him." for fans, It's terrifying considering all the negatives that come along with the good news.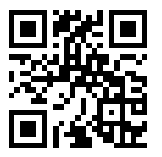 Kays doesn't use any AI, all of his music is created and performed by him, something we often don't hear anymore. He sometimes only has his voice and a guitar while he plays in the park by his apartment in D.C. Kays' music is generally loud, the Incidental music by itself calms me down. His music has a harmonious feel to it, it's all perfectly timed, instruments and his voice goes right along with the sounds. You know that his songs have meaning behind them, you can hear it in his tone. 
His music made me feel less alone after feeling alone for a long time. Everyone eventually leaves, and I'm left alone again. The one thing that never leaves is music, especially Kays' songs. He came into my life during a time I thought I wouldn't make it and his music has been there every step of the way. No matter how alone and sad I am, his music is there.
Links:
Leave a Comment
Donate to The Knight Times
Want to show your appreciation?
Consider donating to The Knight Times!
Your proceeds will go directly towards our newsroom so we can continue bringing you timely, truthful, and professional journalism.
About the Contributors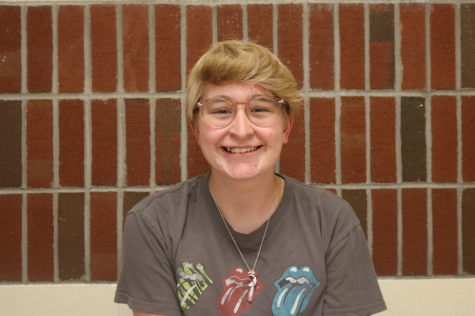 Oliver Mack, Web Manager & A&E Editor
As a Senior and Website Manager of The Knight Times, Oliver enjoys writing and being able to read/publish everyone's stories, it's a rewarding activity....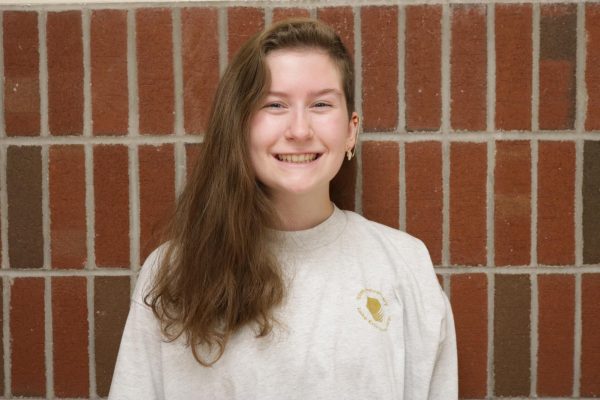 Jorie Allison, Editor-in-Chief
Jorie is a senior and serves as the Editor-In-Chief to The Knight Times this year, alongside her history of Broadcast Manager, Web Designer and many others....