Reading Roundup: 5 Anticipated Book Releases for 2023
Literary enthusiasts have challenged themselves to read 100 books this year. Scrolling through Instagram, someone said that they had already read 30 books. 30. I haven't even gotten through my first one! It takes so much time and effort to finish one book in a week. Imagine how much more energy it would take to read 30 in barely one month! Now, I realize that a lot of you are Speedy Gonzaleses with your reading per hour, so as someone who would love to feed into that addiction, I have conjured up a list of new releases to consider adding to your TBR.
Romance: 'Happy Place' by Emily Henry 
Release date: April 25th, 2023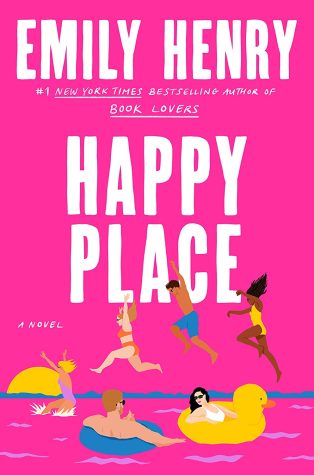 Local #1 New York Times Bestselling author Emily Henry gives readers and fans a new contemporary romance novel. 
In this heartfelt romantic comedy, a broken-up couple pretends to be in a relationship for their annual vacation with their best friends. Hiding their true intentions from their close-bonded friends turns out to be a more difficult task than they had thought. Plus, they both still have feelings for each other. In a sneak peek quote from 'Happy Place' Henry writes, "Love means constantly saying you're sorry, and then doing better." 
Mystery: 'Yellowface' by R.F. Kuang 
Release date: May 16th, 2023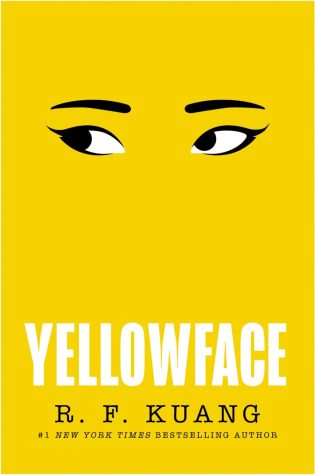 Award-winning author of the fantasy trilogy "The Poppy War," Kuang shifts perspective with the genre and intention of her writing. 
This new mystery novel explores concepts such as racism, diversity and cultural appropriation with a "political" sense that expands into Asian-American points of view. Protagonist Juniper purloins a recently deceased author's manuscript and publishes it as her own. As the truth starts to unravel, readers learn that she will do anything to keep her new-found success. Tracey Lien, author of 'All That's Left Unsaid' applauds,"Yellowface is a spicy, satirical page-turner that skewers the racism and tokenization in the publishing and entertainment industries, the vanity of social media, and the lengths at which people will go to remain in the glaring spotlight."  
Fantasy: 'The Stolen Heir' by Holly Black 
Release date: January 3rd, 2023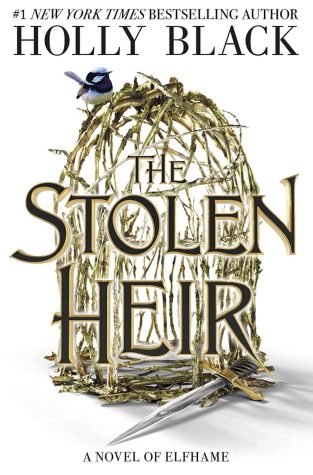 Holly Black continues writing fantasy novels of Elfhame with her new release. A duology of side characters from "The Folk of the Air" series.
After traumatizing events, protagonists Suren and Oak embark on a quest up North and confront past horrors and emotions. They face dangerous villains and their love for each other. Goodreads reveals a descriptive quote from Black's new novel, "Perhaps it is Oak who is the fool, who caught a wolf and thought that by putting it in a gown and speaking to it as though it were a girl, it would become one." 
Horror: 'The Haunting of Alejandra' by V. Castro 
Release date: April 18th, 2023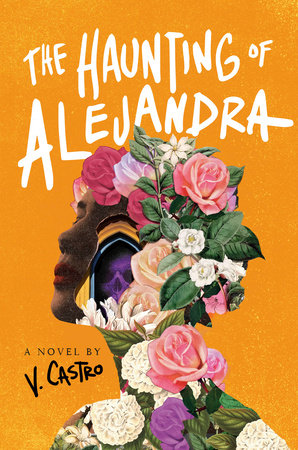 Inspired by Mexican folklore, V. Castro portrays La Llorona's legend with a familial and inspiring sense. 
After a ghastly therapy appointment, Alejandra learns that the demonic "crying woman" has been tormenting the women in her family for many generations, and she is next. However, Alejandra inherited more than the curse. She has her foremother's strength and persistence in her blood. She vows to cast away the demon forever. Clay McLeod Chapman, author of 'Ghost Eaters' praises, "V. Castro charts a terrifying legacy of tears with The Haunting of Alejandra, an empathic epic that maps out the birth of a curse and tethers itself to the very ancestry of its tragic protagonist."
Greek Mythology: 'Phaedra' by Laura Shepperson
Release date: January 10th, 2023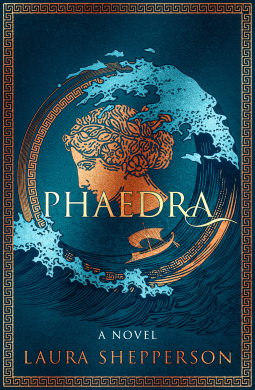 For her debut novel, Shepperson retells the tragic story of Phaedra, daughter of Minos and Pasiphae. 
'Phaedra' is an unrelenting story of justice and perseverance. Literary consumers will enter the feminine world and learn what it meant to be a strong-minded woman more than 3,000 years ago. For those who enjoy the mythological writing of Madeline Miller and Natalie Haynes, this book is for you. Jennifer Saint, bestselling author of 'Ariadne' compliments,"Phaedra is a powerful reimagining of Greek tragedy, skillfully interweaving the voices of women to haunting effect, creating echoes that resonate in modern society. A deft and clever retelling full of intrigue, rage and pathos."
View Comments (1)
About the Contributors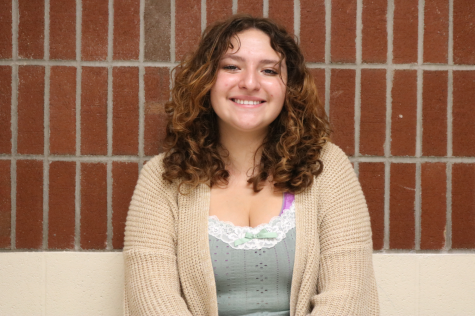 Arianna Maldonado, News Editor
Arianna is a sophomore and a staff writer at The Knight Times. She joined The Knight Times to help inform the Kings' students and community. Outside of...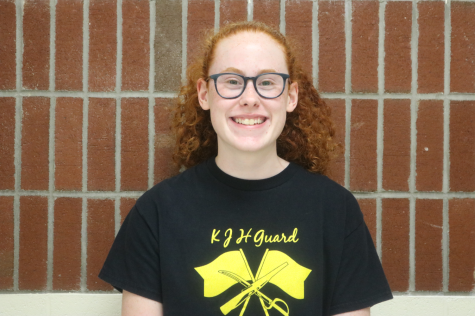 Paige Dwyer, Editor-In-Chief
Paige is a senior and Editor in Chief of the Knight Times. This is her second year in journalism and she joined journalism to improve her writing skills...