Kings College Fair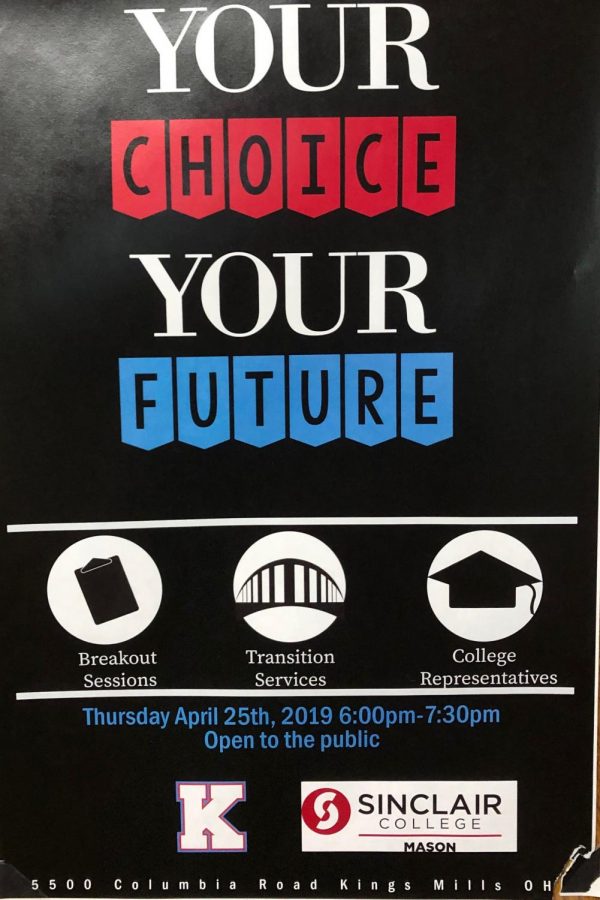 On Thursday April 25th, Kings High School will be hosting a college, transition, and career fair in the high school gym. The fair will be open for all students, grades 9-11, during third bell throughout the school day, with a public event in the evening from 6-7:30 pm.
The administration hopes to support students who do not always have an opportunity to explore colleges or take transitional visits, by providing information from over 60 colleges, nearly 20 transition agencies, and 18 employers.
Kings High School brought back this fair for the second year. The following years after high school are important but can also be very intimidating and confusing and that's why it is crucial to talk to trained professional about these subjects.
Mrs. Lorraine Hartke, a Special Education Supervisor at Kings High School, told The Knight Times "I believe that one of the main reasons why we brought the fair back was the feedback that we received from students and from staff. So many students don't always have access to go to college fairs or opportunities for families to bring them there, so we wanted to offer one here at the High School. We want to allow all students to have a college fair experience."
"It is a very large undertaking. It's a year-long process, our planning committee consisting of five of us meet every other week. It feels like a full time job. We just want to make sure that of the staff here have the same vision as us.", Hartke said.
An event like this allows individuals to show interest, which employers and admissions counselors take into consideration during the college admission and interview process. With help from these individuals, the process can become just a little less stressful.
English teachers will be showing the " Your Choice, Your Future Planning Team" in every English class to explain how to navigate the fair in the most productive way.
" The event is bigger and better this year, so we're excited to see how many students attend and benefit from these resources.", Hartke said.
About the Writer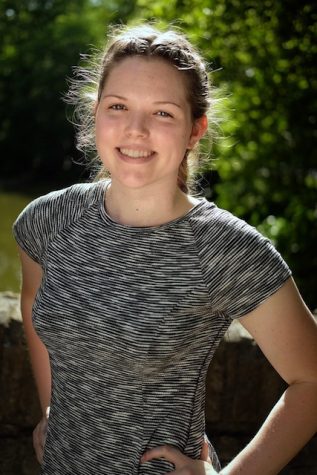 Alice Coleman, News Editor
Hi, my name is Alice Coleman and I'm the News Editor for the Knight Times. I'm 17 and and a senior at Kings. I enjoy volunteering at Bethesda North...