Community Art Night spreads kindness through "giving plates"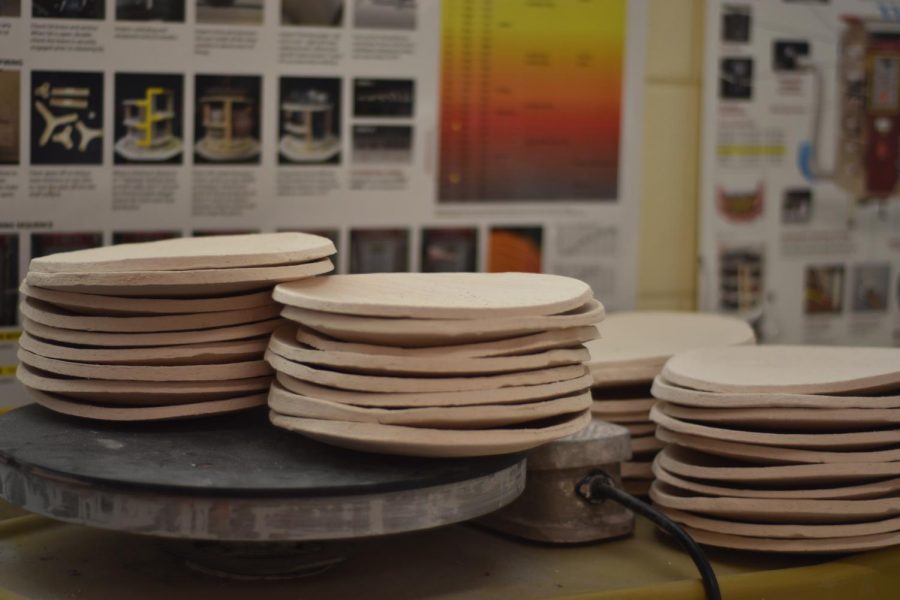 Community Art Night spreads kindness through "giving plates"
Parents and students are coming together to share the value of making art at the first ever Community Art event on October 23rd.
"The goal is to get people to come and enjoy art, and hopefully use that art to spread kindness," said Mrs. Cooke, Art teacher and creator of the community event. Cooke wants the art night to be a good example of how sometimes bad things can have positive outcomes.
After a tragic loss in Cooke's neighborhood community, it was a difficult time for everyone -including Cooke. But she decided she wanted to try and show a little light in the darkness.
Cooke's Kindness Club created "giving plates" and gave them to the family in the same way people bring food to families as gifts after they have experienced a loss.
 Community members started contacting her about how they would love to make plates and be involved, and the genesis for the art event was born.
"It's about the importance of being kind in a world that often isn't," said Cooke. The event does not have anything to do with the art department, but everything to do with spreading kindness.
She's expecting a packed house for the event. So far she has made about 70 plates for the Community Art Night, and she cannot wait to see families get together to create something beautiful. 
About the Writer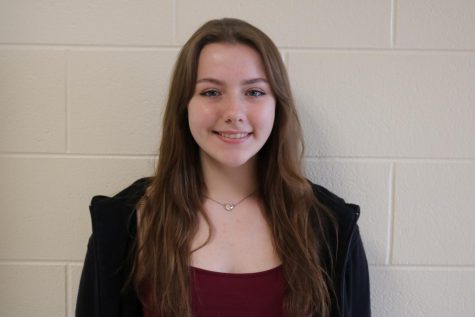 Mattie Foster, Staff Writer
My name is Mattie Foster and I'm currently a sophomore at Kings. I love to make art and express my creativity through painting, writing, and photography....