Basketball Rundowns
Hang on for a minute...we're trying to find some more stories you might like.
Last week the Men's varsity basketball team played one game while the Women's varsity team had three games.
The Men's varsity team traveled to Walnut Hills on Friday, January 31st, to take on the Eagles in another tough ECC matchup. The Knights were facing a dominant offensive team that ranks third in ECC standings and leads the conference in points per game with 56.0 points. The Eagles also have top five conference leaders in points per game, assists per game, field goal percent per game, and rebounds per game, which has led them to a four game winning streak. The Knights played well offensively, and were led by senior Dylan Barnett with 15 points. However, Barnett's and the Knights' efforts were not enough to stop the Eagles, who had another hot offensive game and beat the Knights by a final score of 66-47. This loss brings the Knights' conference record to 2-9 and their overall record to 4-14.
The Men's varsity team looks to get back on track this week with two home games. On Friday, February 7th, the Knights have another ECC battle against the West Clermont Wolves. The Knights  finish the week with their senior night game against the Lebanon Warriors on Saturday, February 8th. 
"Winning our games this week starts with good practices leading up to them. We have to continue to be locked in every time we are on the court and be focused on one game at a time," said senior PJ Marchal.
On Monday, January 27th, the Lady Knights travelled to Winton Woods to take on Warriors in a non-conference game. After 3 quarters of back and forth action, the Lady Knights pulled away in the fourth quarter. The Knights ended up winning the game 48-45 with the help of Summer Bush scoring 15 and Chloe Clark scoring 12.
On Saturday, February 1st, the Lady Knights took another road trip out to West Clermont for an ECC match-up. Even though Clark had another double digit performance, it ultimately wasn't enough to beat the Wolves, who had 3 players scoring in double digits. The Lady Knights fell to the West Clermont Wolves 57-38, bringing their overall record to 6-13, and their ECC record to 3-9.
The Lady Knights are heading into the last week of the regular season, playing a game on Wednesday, February 5th at home against the Turpin Spartans, which is the girls senior night. The Lady Knights will play their last regular season game on Saturday, February 8th at Anderson against the Redskins.
About the Writers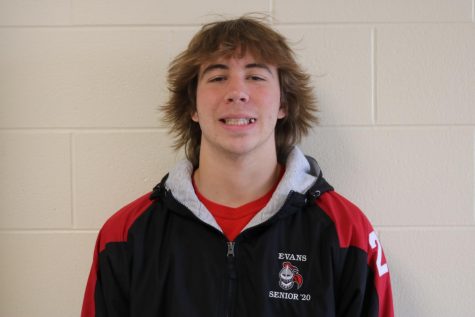 Austin Evans, Sports Editor
My name is Austin Evans.  I play baseball and football for Kings. My favorite thing to do is probably hangout with my friends or cheer on the basketball...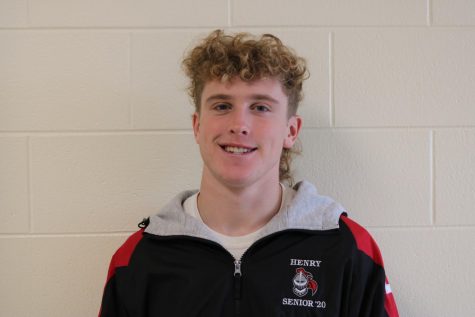 Hunter Henry, Staff Writer
Hey my name is Hunter Henry and I'm a senior in the class of 2020 here at Kings. I play football and baseball but I enjoy all sports! I work as a busser...