Coaches Find Ways to Balance Family and Football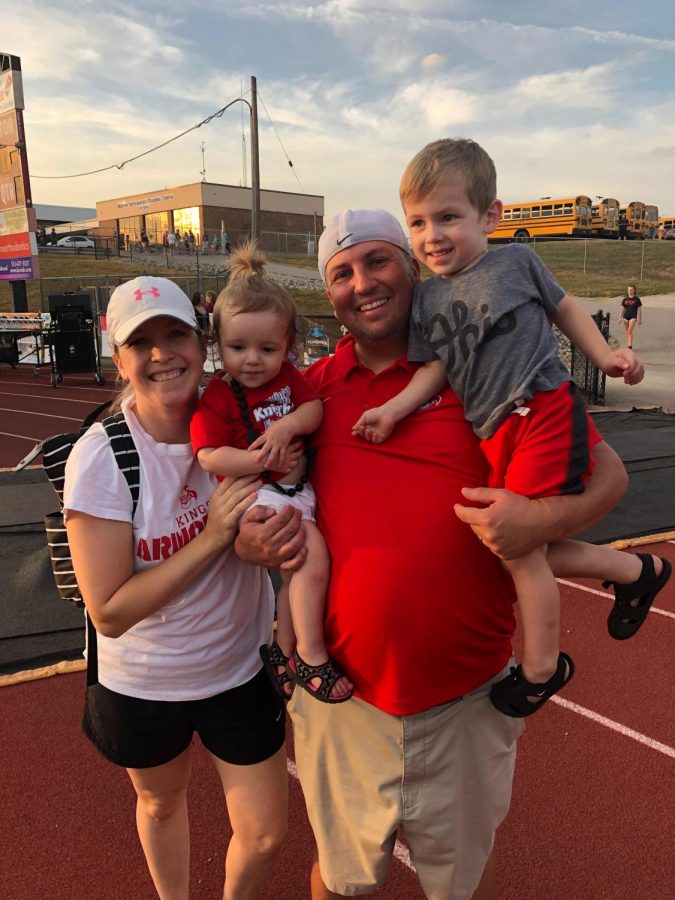 Head football Coach Alex Garvin and defensive coach Andy Endress find ways to balance their family lives while still coaching football.
With a lot of time spent either in the coach's office or at the football field,  Endress and Garvin make sure to have rituals with their families.
"We eat a family meal every night, even if it is late.  With the exception of Friday nights, I will always read a story to the kids before bed time.  We spend Saturday afternoon, after I get home from game planning, as a family, doing something fun," says Garvin.
Everyday, when Endress gets home from practice, his son Cameron wants to play. Typically he wants to sit on the floor and practice tackling. "He's getting better at tackling, but he needs to keep his head up and drive his feet on contact," Endress says. 
Endress now believes the old adage–absence makes the heart grow fonder– is "totally true."
"It can be harder, because most of the time my wife is forced with the responsibility of raising a three year old and a one year old, which is strenuous and can be maddening. I want to be at home helping with discipline and raising the children. The real heroes are the coaches wives. Some [of us] call coaches wives, 'Football Widows.' Our wives do everything, all so the coaches can spend time coaching, mentoring, and loving on high school football players. Football season is a very trying time for [the wives] as well," Endress says.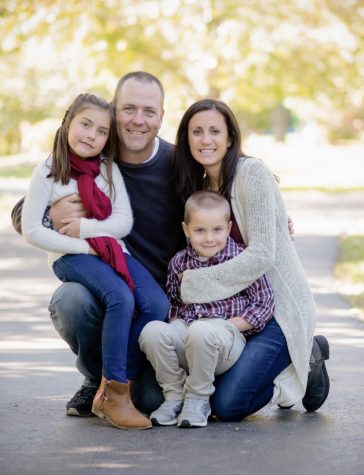 With little down time, coaches make sure their hard work is worth it. "We say that football season is a sprint and a marathon. Coaching can be very physically and mentally exhausting. The relationships and experiences that are created through Kings Football are worth the trying times and energy," Endress says.
About the Writer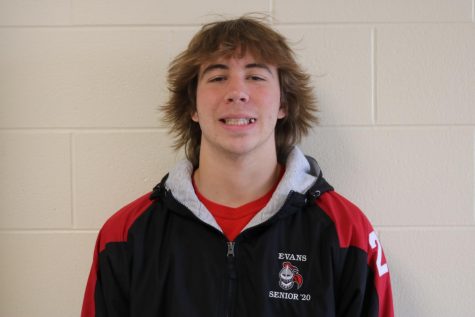 Austin Evans, Sports Editor
My name is Austin Evans.  I play baseball and football for Kings. My favorite thing to do is probably hangout with my friends or cheer on the basketball...