Theater Arts class: a student actor must-take
Theatre Arts, a semester class taught by Peter Moore, helps students learn the skills they need to succeed in the theatre industry. 
In the Theatre Arts curriculum, students cover all things theater, from improv, to memorizing monologues, to unarmed stage combat. They also learn how to come out of their shell and find confidence on the stage. 
"The purpose of the class is to try and teach students to broaden their comfort zones. Don't be afraid to fail and be willing to screw up," Moore said.
Often, students who take the class involve themselves in other theatre-related activities like the fall play or spring musical to put their new skills to the test.
"The class taught me lots of stuff I still use and most of the things I learned I applied to my role in Romeo and Juliet last year," Luke Royer said.
Despite all of the hard work the class accomplishes, it remains a relaxing environment. 
"I describe it as an academic recess," Moore said.
Students often repeat the class because they enjoy it, even if they finished with a passing grade. Senior Kylie Halsey signed up for Theatre Arts four years in a row. 
"I took it again because of the happy and healthy environment," Halsey said. 
Wyatt Russell, another senior who took Theater Arts four times encourages students to take the class, even if they are unsure.
"Take it, absolutely take it," Russell said.
Leave a Comment
About the Contributors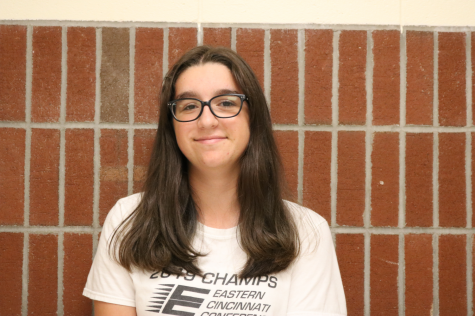 Brooklyn Campbell, Staff Writer
Brooklyn, a junior, who has been at King's since she was a freshman, joined the Knight Times staff because she wanted to better her writing skills. As...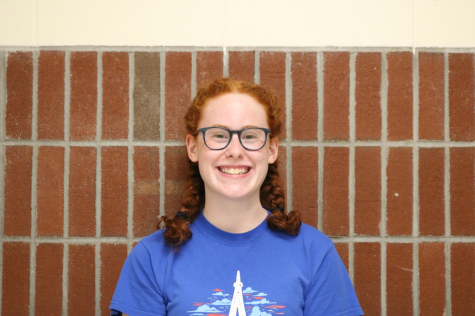 Paige Dwyer, Staff Writer
Paige is a junior and has only been at Kings since her Freshman year. Before that, she was homeschooled along with her six younger siblings by her dad....