Parents watch their holiday spending with prices on the rise
Erin Miller, a mother of three, runs through the aisles of Target, looking for the best deals on dolls and Legos this holiday season. 
According to CBS Pittsburgh, retail sales are on the rise this Holiday season, and shoppers are hunting for the best deals to keep the magic alive despite inflation. 
Miller explains that she sticks to the same budget every year, but she says that with things getting more expensive, she tries to shop for deals. 
"As a family of five, three children ages 6,7, and 9, we spend much more than the average, but that also includes gifts for extended family and friends as well as donations and charity," Miller said.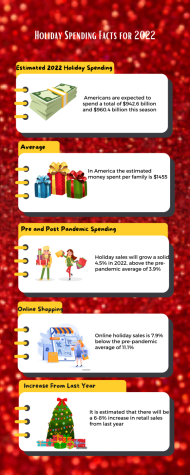 English teacher and mother to two girls, Katie Isaacs, believes in the Holiday spirit and loves to spread the magic to her children.
"I'm trying to spend about the same amount, but it's giving me less because everything's more expensive," Issacs said. 
During the Covid-19 pandemic, Target has set up an online pickup system that has exploded this Holiday season. Similar to a Kroger clicklist, you click on the items you would like to purchase, pay for the order online, and pick it up at the door or curbside. 
"Even though I really thought sales would be down this year with prices going up in product, we still seem to be replacing them on the shelves," manager Vicki Charles said. 
Andy Endress explains that even though prices are rising, his kids will not find less under the tree, he will simply spend more. 
"We buy a lot of gift cards for our kids, teachers and things like that, and they just rack up. That's just one of those things you buy," Endress said. 
In the hustle and bustle of the Holidays with prices and retail sales on the rise, Miller wants us to remember what this season brings. 
"Gifts are what they are, a gift, [not a necessity], but a joy to give when you can afford to," Miller said.
Leave a Comment
About the Contributors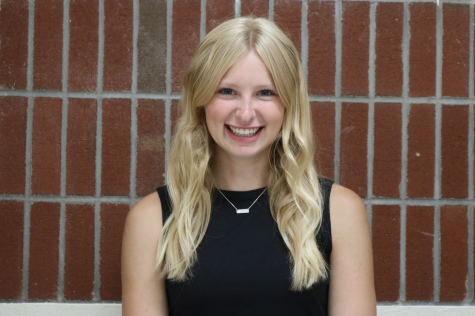 Grace Nelson, Staff Writer
Grace is a senior and writes feature stories for the Knight Times. She has been at Kings' since pre-school. Grace joined journalism in hopes to write stories...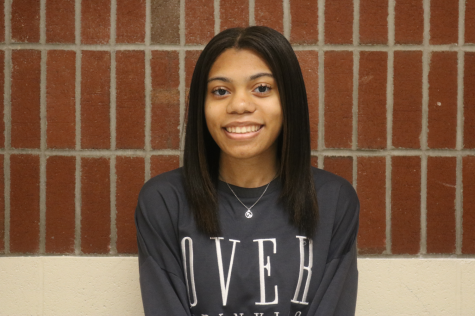 Senola Johnson, Features Editor
As a Senior writing sports stories for The Knight Times, Senola loves being creative and seeing what new things she can accomplish. This is her second...