Daren Ritter, 12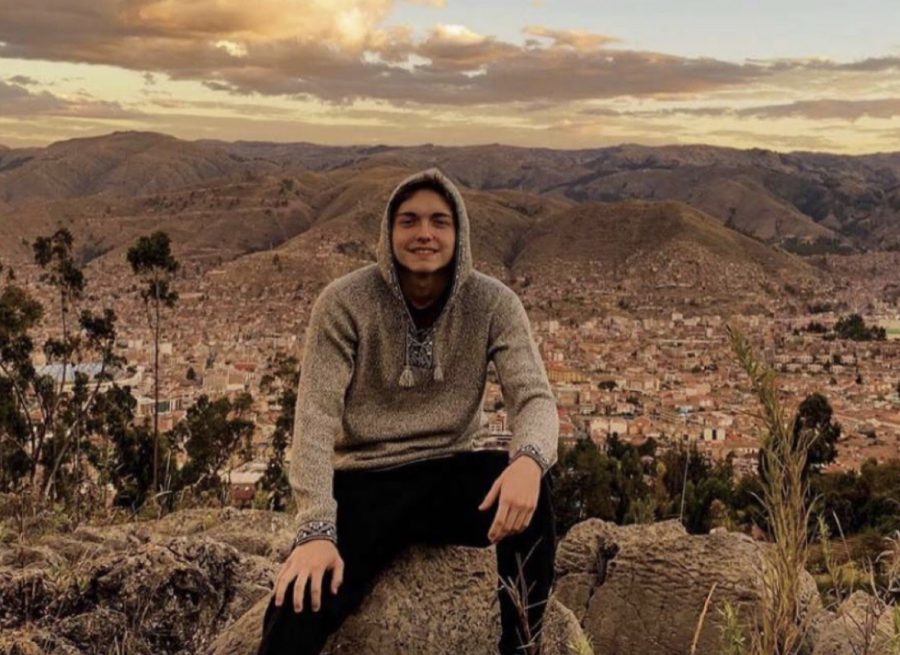 "My situation at Denison is that I am going for $2000 a year instead of the full $70000. That is significant to many who find themselves in a similar position as myself because it shows that there are schools out there who believe in smart kids who draw the short stick when it comes to the life they were born into. I was born in a trailer park and have lived the last 15 years without a father figure. A lot of the time during my high school career, I felt like a lot less than others because I wasn't "normal." It just goes to show that with enough hard work, and a little bit of luck, anyone can do it.
It means a lot to me to be a first generation college student. My mom did a lot on her own for a long time to keep me fed and keep me out of trouble. As my brother got older, he helped with a lot too. Although it means a lot to me, it is also a lot of pressure. A lot of times I feel like I am my family's only shot, but that just helps drive me more to do well in college.
You can do a lot more than you think you can. The first step is believing in yourself and staying determined throughout all the distractions and trials life may throw your way. The costs seem daunting, but there are tons of small, private schools that are need based. The hard part is just doing well enough in high school to get in. Just know that the work you put in will be worth it. You don't want to look back at your life and wish you would've done more, do the most you can with everything. You may feel like you have a chip on your shoulder, but wear it with pride."
About the Writer
Joey Bauer, Staff Writer
My name is Joey Bauer. I am an 18 year old dude who works at Walgreens and absolutely loves music. My favorite artist is Tyler, the Creator (my dude),...