Jared Byrnside, 12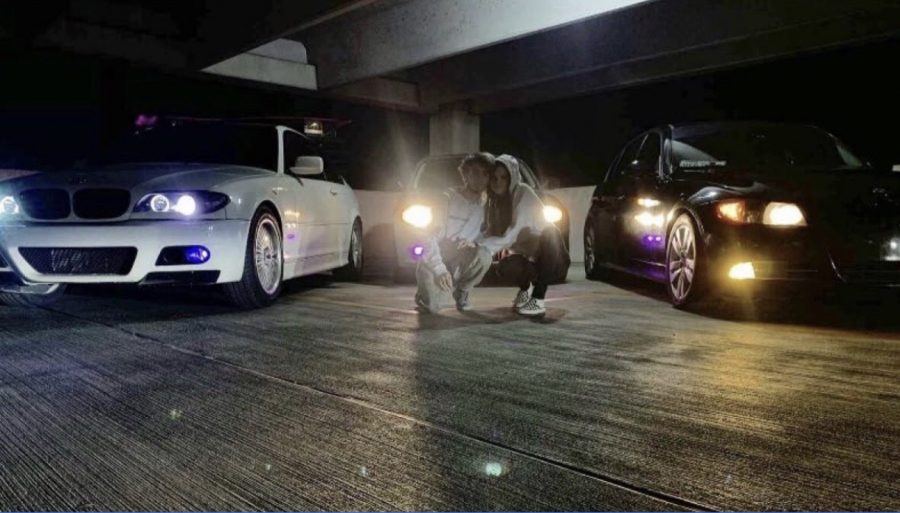 "I first started having the passion for cars when my mom bought an old Z28 camaro and my dad used to take me out in it, doing donuts and stuff, and then he bought me my first car and working on it became a passion. The best part about working on my car is the finished project. The feeling of accomplishment is amazing when you build something or have put countless hours of work into something and it works exactly how you want it to. At the end of the day you take pride in what you did to your car. 
No car is a favorite car to work on because they are all always a pain, but my favorite car that I enjoy working on is the one I own now just because I have big plans for this car and it will be a completely different car when i'm done with it. My goal for it is to drop peoples' jaws when I drive by, the car is a 2004 BMW 330CI ZHP, which is the M3 Variant of the 330CI and I love it to death. I have developed a huge passion for BMWs, specifically E46, which is what my car is. After high school I'll be attending UTI [Universal Technical Institute] for a year and then hopefully go straight in and work for BMW, and eventually be able to build my own car with a crazy amount of power from the ground up.
During quarantine I've been able to work a lot at Domino's and save up a good amount of money to spend on my car, but I want it to just be extra money that I can blow on my car, but working during quarantine has allowed me to start saving in that direction. What I'm going to miss the most is seeing everyone that I've grown up with and went to school with for the past 12 years of my life, and I just hope that I can stay in contact with a lot of them after we go our separate ways."
About the Writer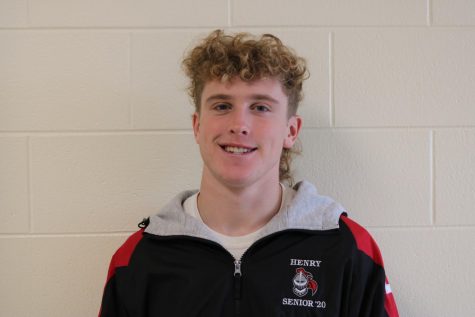 Hunter Henry, Staff Writer
Hey my name is Hunter Henry and I'm a senior in the class of 2020 here at Kings. I play football and baseball but I enjoy all sports! I work as a busser...