Dart wars: the games must go on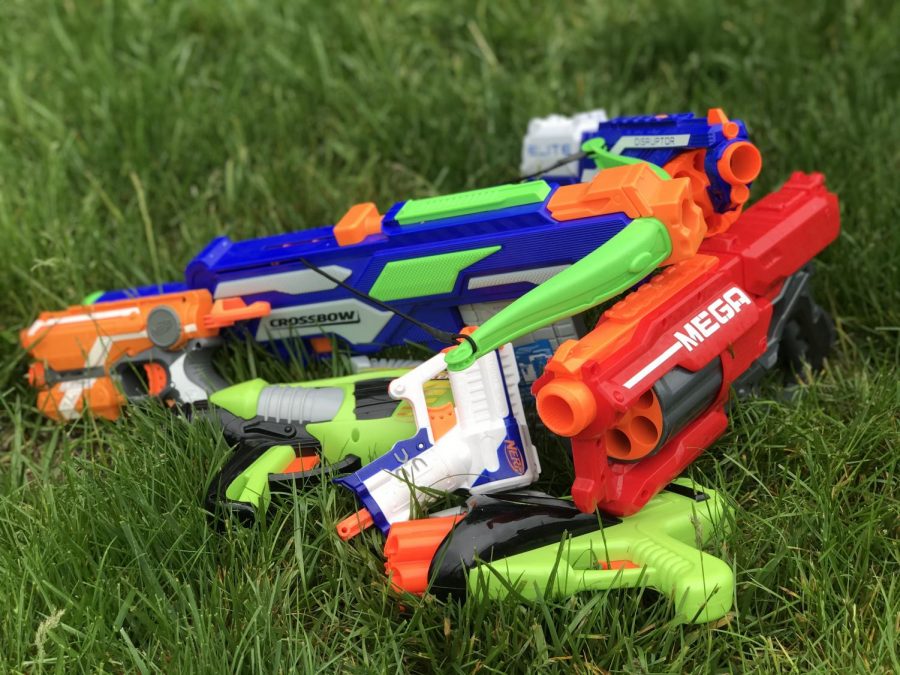 Dart wars mediators decide to continue with the competition after making a few adjustments to the game play. There are many specific rules to the game, but the outline is simple. Teams of five are put into a bracket and assigned an opposing team at random. Monday through Saturday, players try to get their opponents out by shooting them with nerf guns. The game has no affiliation with the school, it is completely student run by a group of five mediators. 
This year's game was set to run normally until the coronavirus pandemic hit the United States. Because of the shootouts (two opposing players or teams compete head to head in a space with boundaries), the game would have been breaking the stay at home order rules that had been put in action in March. Anywhere from 10-50 people typically show up to shootouts. Because of this dilemma, a decision was made to postpone the starting date of the game to May 4th. 
"[There were] discussions of should we postpone this due to the stay at home order, which we did, and then once that ended we decided to carry on with the game and no problems have come across," said Trey Mount, a dart wars mediator.
Besides the postponement, no other dart wars rules have been changed. There was however a recommendation to not use pvc pipes, which are commonly used as blow pipes instead of the toy guns because of increased range and accuracy. 
"There have been no changes to the game, except a recommendation of not using the blow pipes," said Mount.
Most players decided to play despite the coronavirus pandemic. Players can often get within six feet of each other during a standoff or shootout, however most players said that they felt safe playing the game. Eli Donalson, a sophomore and a first time player, said that he felt safe while playing the game. He was careful not to get too close to anyone and opted not to get into anyone's cars. 
"It was safe, the rules were fun and not too restricting," said Donaldson.
Although the players may have felt safe during the game, a lot of parents weren't so confident. Even under normal circumstances many parents are against the game because of the dangers that can happen when the players are on the road. A big part of dartwars happens behind the wheel, with players following each other, trying to lose each other, or blocking their opponent's cars with their bodies. Parent Scott Saxton said that although he was concerned about the coronavirus and dart wars, he was more worried about the driving aspect of the game.
"[I'm worried] when you're chasing other teams, driving fast, staying together driving close to each other," said Saxton. 
Saxton also felt that getting into someone else's car wasn't a good idea during this time.
"If you get in someone else's car, who knows who's been in that car. It's just touching stuff that other people have touched," said Saxton "As far as being out and shooting darts at each other, I'm not too concerned about that."
About the Contributor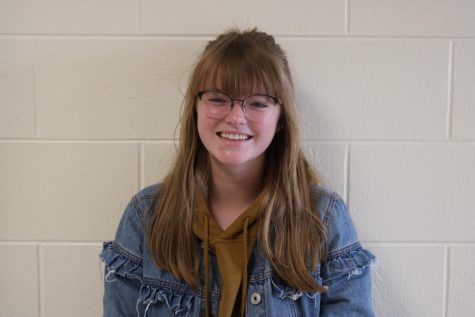 Anna Saxton, Staff Writer
I am Anna Saxton and I'm the youngest of three, I've loved to write since I was old enough to do it, I plan on going to SCAD (Savannah College of Art...