Miya McNeal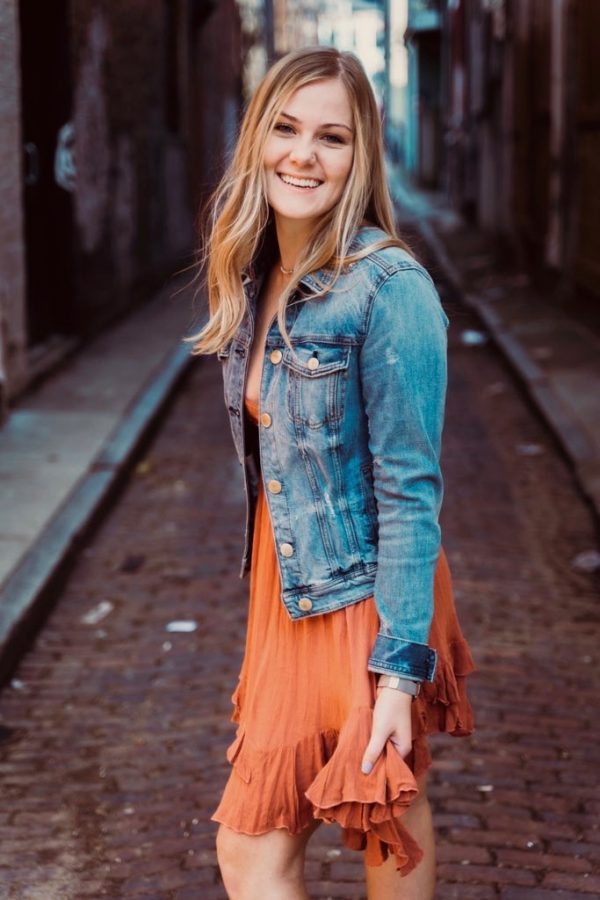 Quarantine is a blessing yet a curse. It's funny because I remember all of us telling each other, "There's really no need for us seniors to be here it's a waste of time." I remember thinking that school was so dumb, but now I would give anything to have one day back with my friends, to say goodbye to the high school life. 
I've been staying busy by hanging out with my little sister. We go and do random things, paddle board, hike, eno, and a lot of other things outside. I've also started to make some artwork that I've been wanting to do. Online school has been okay given the circumstances. I don't like technology, so that aspect of it I don't like. And the fact that it's not in person makes it harder to learn. But I do like that I can do the work whenever and wherever I want.
The thing that I miss the most about being at school is the whole atmosphere of being a senior. I miss the bliss of knowing it's my last year, so it makes me appreciate it more. I love my friends and miss them so so much.I haven't processed all of the disappointments of missing senior year fully yet. I know what's going to happen, but I don't want to accept it all just yet. I still have this little speck of hope and if I accept what's going to happen, that hope will vanish. I'm just not ready for that & right now I feel no need to accept it.
About the Writer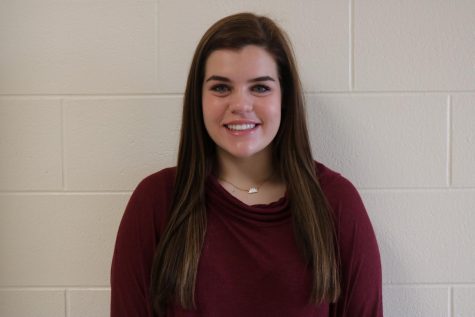 Ansley Taylor, Staff Writer
Hi my name is Ansley Taylor. I really love theatre, writing, reading, serving at church, singing, writing and yoga. I love the color yellow and emerald...